By Larry Chowning | Southside Sentinel News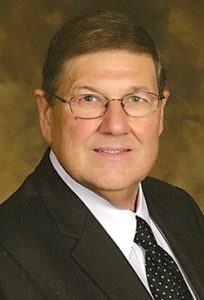 John D. (Jack) Miller Jr. of Locust Hill, a Middlesex County supervisor for over 22 years and former chair of the board, passed away on Monday, February 19, after a bout with cancer.
Mr. Miller served five full terms and most of a sixth term as Saluda District representative and later as the Harmony Village District's representative on the Middlesex County Board of Supervisors.
Mr. Miller is a native of the county and graduated from Middlesex High School in 1967. He also graduated from Rappahannock Community College. He served in the United States Coast Guard from 1968-72 and was stationed in Boston, Mass., Cape May, N.J., and Yorktown.
Mr. Miller was first elected to office in 1995 and re-elected in 1999, 2003, 2007, 2011 and 2015. While a supervisor, he was elected president of the Virginia Association of Counties (VACo) for the 2012-2013 term and served as VACo Region 2 Director from 2003-2017.
Delegate Keith Hodges in 2013 presented Mr. Miller an award from the Virginia State legislature that thanked him for leading VACo with "integrity, determination and dedication."
He served on the Middlesex County School Board from 1987 to 1991 and was chair of the board in 1990. He served on the Virginia School Board Association (VSBA) and was on the state school board legislative committee. He also served as the vice chairman of the eastern areas of VSBA.
Mr. Miller was a heart transplant recipient and throughout numerous health issues showed a great deal of grit and determination as he continued to serve his community as a supervisor.
Middlesex County board chairman Chip Holt said, "Jack was very well known around the state with his work in VACo. When he would get sick he'd get right back up and continue his work on the county board of supervisors. He was extremely determined to continue doing what he wanted to do.
"Jack brought experience to the board and he was a good friend to Middlesex County," said Holt. "He loved the county and always tried to do what he thought was best for the people of Middlesex. We are going to miss him!"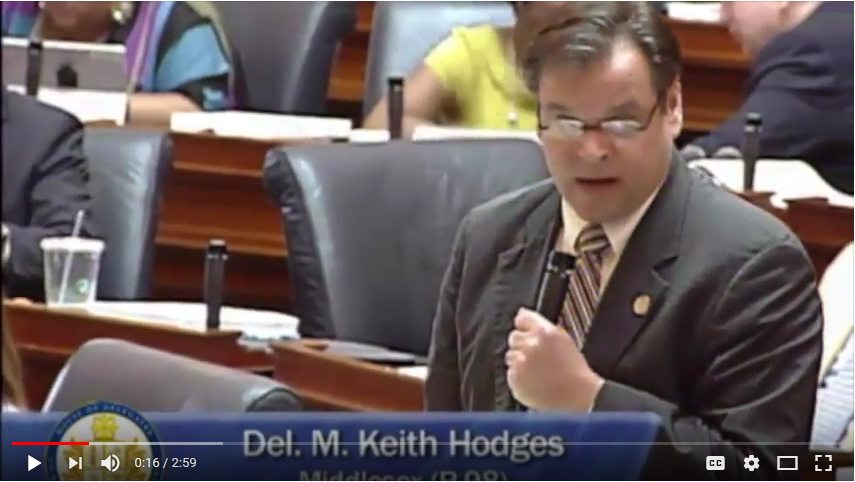 On February 21, Delegate Keith Hodges remembered the life and work of Middlesex County Supervisor Jack Miller on the House floor. Click photo to view video.