DJG is celebrating 40 years!
And we couldn't have done it without you.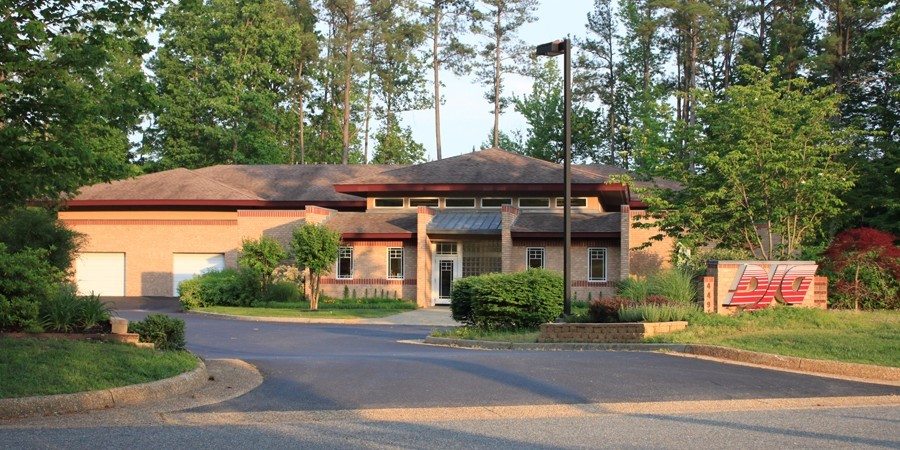 WE'RE SO EXCITED!
We'll be sharing facts, tidbits, and having DJG gatherings over the next several months. We'd love for you to join us on our journey down memory lane.
OUR STORY…
All firms have a history. Ours has been focused on collaboration and teamwork throughout the years. DJG was originally founded by Daniel DeYoung as a partnership in February 1978 and was only a civil and structural engineering firm. In January 1984, DJG merged its operations with Evans Surveying Co., P.C., and William C. Black & Associates Architects to become a full service Engineering, Architectural & Surveying firm. With 13 people, DJG began the endeavor of becoming known as a full service firm in Virginia and neighboring states. Not stopping there, in 1998, DJG added mechanical, electrical and plumbing design services.
Today we have seven disciplines and 24 employees:
Architecture | Interior Design | Structural Engineering | Mechanical Engineering | Electrical Engineering
Civil Engineering | Landscape Architecture
Have you ever wondered where "DJG" came from? No need to be curious anymore.
It's the last names of the original founders…DeYoung Johnson Group.