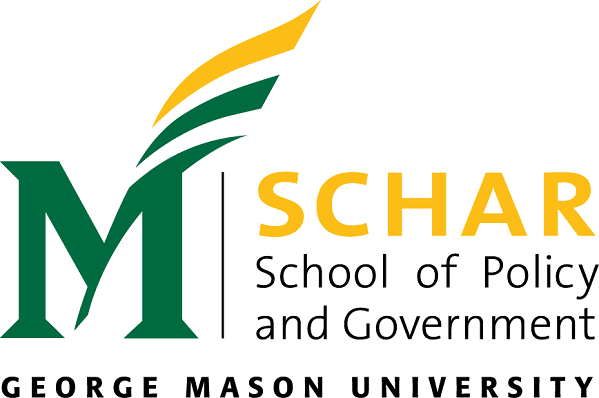 GMU's Regional Elected Leaders Initiative
Overview of Spring 2022 Governance Webinars
Co-sponsored by VACo and VML
Friday, May 6: Noon –1:15 pm
Webinar #1: NOVA
Effectively Managing Council/Board Meetings: Handling Contentious Issues and Potential Disruptions
Speakers:
Hon. Babur Lateef, Chair, Prince William School Board
Hon. Phyllis Randall, Chair, Loudoun County Board of Supervisors
Hon. David Tarter, Mayor, City of Falls Church
Roger Wiley Esq., Legal Counsel, Virginia Municipal League
Key questions:
How have political polarization and citizen activism appeared in Council/Board rooms?
What strategies have others used to effectively manage their meetings?
Is Robert's Rules of Order an obstacle to managing disruptions or a useful tool?
What are the powers of the presiding officer?
What are your options in setting the rules for public comment?
Are there Codes of Conduct or agreements that help member-to-member dynamics stay civil?
What role do professional staff play when meetings are contentious?
---
Friday, May 20: Noon –1:15 pm
Webinar #2: ALL OF VIRGINIA
Effectively Managing Council/Board Meetings: Handling Contentious Issues and Potential Disruptions
Speakers:
Hon. D. Michael Barber, Mayor, Town of Christiansburg
Dr. James Coleman, Chair, Lynchburg City School Board
Hon. Katie Cristol, Chair, Arlington County Board
Walter Erwin, Esq., Former Attorney, City of Lynchburg
Key Questions: same as above.