VACo remembers Jay Stegmaier as a kind and inspirational leader. Jay was always eager to teach many of our educational sessions, especially those that focused on finance and leadership. He was a friend to many VACo members and will be dearly missed. Chesterfield County posted the message below on its Facebook page.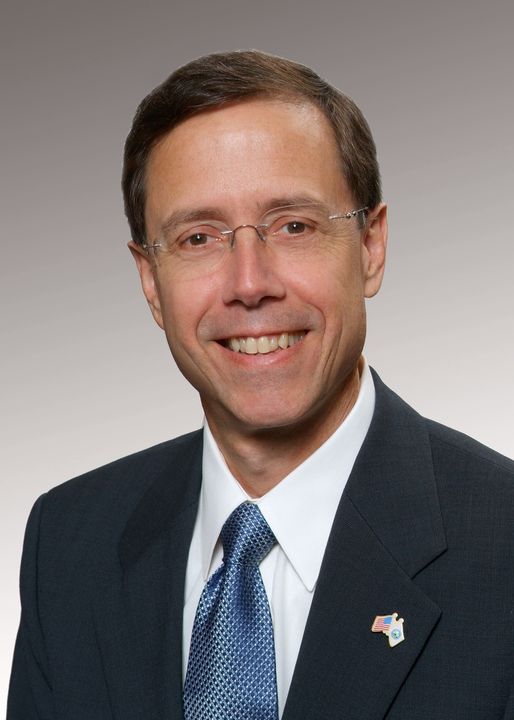 Chesterfield mourns the loss of former County Administrator Jay Stegmaier who passed away early on Thursday, January 20. Stegmaier served as county administrator from 2007-2016. Please keep his family in your thoughts and prayers during this difficult time.
Here is a statement from County Administrator Joe Casey on his passing:
"I was deeply saddened to learn about the passing of Jay Stegmaier earlier today. My personal and professional relationship with Jay began in 1990 and I had the pleasure of working with him on a number of regional projects until his retirement in 2016. He was a great mentor to many and highly respected throughout the region. As much as he thought of county employees as family, they felt the same about Jay and are mourning his loss. While he had to make tough decisions as county administrator, he always acted in the best interest of Chesterfield and the people who call it home. His leadership and dedication to public service will be greatly missed, and our thoughts and prayers go out to his family."
The county flag will be lowered to half-staff in his honor.