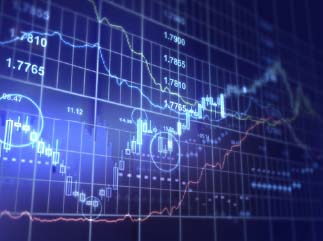 VACo members have asked many questions regarding the "trickle down" impact that the City of Petersburg financial woes may have on neighboring counties and regional entities. The Progress Index posted an article regarding the downgrading of Petersburg's debt rating by three levels by the Standard & Poor's credit rating agency because of the city's ongoing cash flow problems. What effect will this downgrade have on VACo/VML Finance since it holds some of Petersburg's debt?
According to VACo/VML Finance staff, there has been no impact so far. As long as Petersburg makes its loan payments, there should be no impact. Cities and counties in Virginia cannot declare bankruptcy.
The City is considering various ways to balance its budget and there has been no mention of missing debt service payments.
VACo will keep you updated on this situation.
VACo Contact: Vicky Steinruck