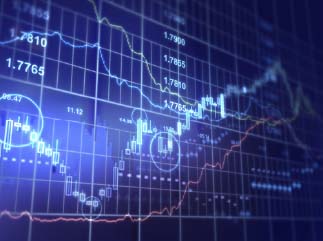 GASB has issued Statement No. 79 addressing certain external investment pools and pool participants. The statement requirements are effective for reporting periods beginning after June 30, 2015, except for certain provisions on portfolio quality, custodial credit risk and shadow pricing which are effective for reporting periods beginning after December 31, 2015.
This statement will enhance comparability of financial statements among governments by establishing specific criteria used to determine whether a qualifying external investment pool may elect to use an amortized cost exception to fair value measurement.
The criteria will provide qualifying external investment pools and participants in those pools with consistent application of an amortized cost-based measurement for financial reporting purposes that approximates fair value and mirrors the operations of external investment pools that transact with participants at a stable net asset value per share.
VACo Contact: Vicky Steinruck, CPA