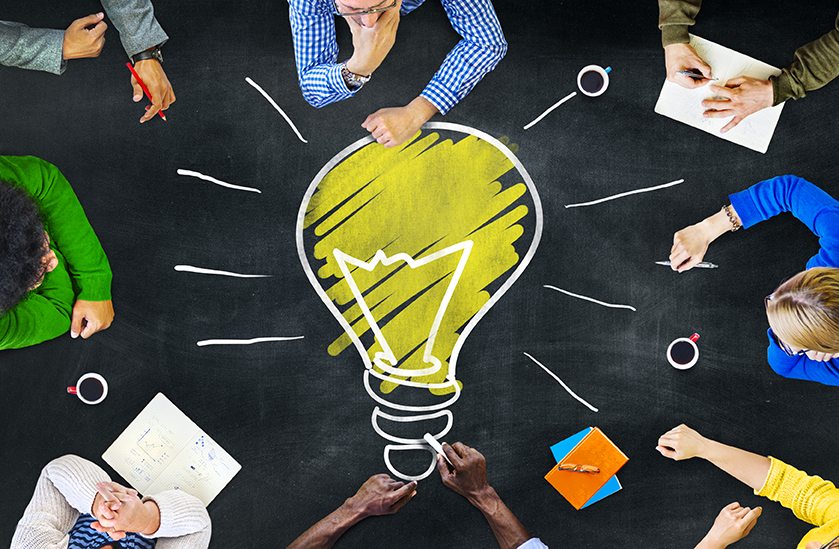 VACo's February events are a week away! The VACo Team is prepping for each of the three events to be held the second week in February.
At 5:30 p.m. on February 10, VACo will host the annual Rural Caucus Reception and Dinner in the James River Ballroom on the second floor of Omni Richmond. This event provides an evening of collaboration and discussion on the issues that impact rural Virginia. It is cosponsored by VACo and The Virginia Rural Center. Attendees will acquire a healthy understanding of matters affecting rural Virginia and their possible solutions as well as make personal connections across the region. Dinner includes a panel discussion between The Honorable Senator Emmett Hanger, The Honorable Secretary of Agriculture and Forestry Todd Haymore (invited), The Honorable Secretary of Technology Karen Jackson and The Honorable Delegate Steve Landes. Special guests include The Honorable Lieutenant Governor Ralph Northam and The Honorable Senator Frank Ruff. Tickets are $60, and registration is still open. If you would like to attend, register online now or by fax here.
Governor Terry McAuliffe is our Keynote Speaker during VACo County Government Day on Thursday, February 11. The morning starts with a VACo Board meeting at 9 a.m. Registration opens at 11 a.m., and the event starts at noon with Governor McAuliffe addressing the membership. The VACo team will then give their legislative reports, then we ask attendees to visit the Capitol to speak with legislators and observe committee meetings. Click here for a printable agenda. Registration is open at $40 per person. If you would like to attend, register online now, or by fax here. The event will be held in the James River Ballroom on the second floor of Omni Richmond.
We are excited to announce that VACo Chairpersons' Institute registration is at capacity! This one-and-a-half day event focuses on the specific roles that Board Chairs face, including meeting management, internal and external communications, work relationships, leadership and goal setting. An overview of county government and the work of county supervisors is also covered. If you are attending, or want to see what material is being covered, click here for the agenda. The Institute will meet in the Magnolia Room on the first floor of Omni Richmond.
Omni Richmond is at 100 South 12th Street in downtown Richmond (23219). Check-in is at 3 p.m. and check-out is at 11 a.m. For those staying at the hotel, you may have been asked for your arrival time when making your reservation. That has to do with staffing their valet and front desk accordingly. You can choose to valet or park on your own. For all attendees, there are several other decks in the area, as well as on-street parking. Do note that on-street parking meters have changed. Once parked, there is usually one meter per street that accepts cash and cards. Once you've paid and get a ticket, follow the ticket instructions. Note that there is a two-hour parking limit at these meters. In all parking cases, be aware of parking time limits and entry/exit rules.
Keep an eye to the sky and be prepared for cold, wet weather while in Richmond. Forecasts show that most of the week will be rainy with possible snow at night.
As always, we look forward to seeing you at VACo events. If you have questions, please contact Amy Sales, CMP.
VACo Contact: Amy Sales, CMP