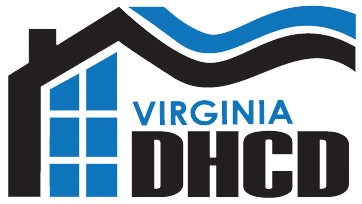 On May 16, the Department of Housing and Community Development (DHCD) hosted a listening session for local governments to receive input on the development of the Five-Year Plan and Initial Proposal, which are two critical components of the Broadband Equity, Access, and Deployment Program (BEAD) under the Infrastructure Investments and Jobs Act. This is broadband program funding for planning, infrastructure deployment, and broadband adoption (non-deployment) programs. The Infrastructure Investments and Jobs Act included $42.5 billion for state broadband deployment programs under the BEAD Program. Specific planning requirements are attached to these funds and the funds will be distributed to the states through a formula allocation. Though the final allocation amount to Virginia will be announced on or before June 30th, each state is guaranteed at least $100 million in funding.
Based on funding availability, BEAD mandated priorities are as follows:
Reach Unserved Areas, lacking 25/3 internet speeds.
Reach Underserved Areas, lacking 100/20 internet speeds.
Programs that supplement deployment (workforce development).
Connecting Community Anchors and support Broadband Adoption Programs.
Other Non-Deployment Uses.
BEAD will be used to compliment the existing Virginia Telecommunication Initiative (VATI) funding process. Since 2017, Virginia has allocated over $935 million in state and federal funding to extend broadband infrastructure to over 388,000 locations in 80 cities and counties across the Commonwealth through VATI.
More information and the PowerPoint presentation from the listening session can be accessed here.
VACo Contacts: Jeremy R. Bennett and Joe Lerch, AICP