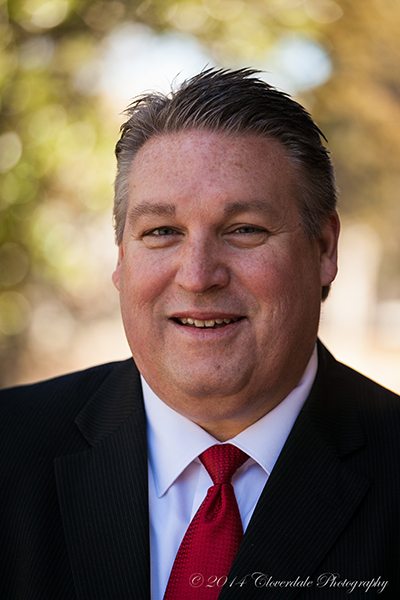 Dean Lynch became VACo's sixth Executive Director when he succeeded Jim Campbell on July 1. Campbell had served as VACo Executive Director for the past 26 years.
Lynch previously served as VACo Deputy Executive Director since 2010.
"I'm grateful for this opportunity to lead our association, and I'm determined to keep improving service to our members," Lynch said. "These are exciting times in terms of advocacy, technology and education – and I want VACo to be an example to our county members."
Lynch is a seasoned lobbyist with more than 25 years of experience. A native of Scott County, Lynch's work in the public sector includes experience in tax and finance issues, health and human services, juvenile corrections and social services. Lynch first joined VACo in 1995 but left in 2004 to serve in Governor Mark Warner's Cabinet as Deputy Secretary of Health and Human Resources. He returned to VACo in 2006.
"Dean's leadership, political savvy and broad experience make him a particularly good choice to be VACo's Executive Director," VACo President Judy Lyttle said.
Lynch was instrumental in developing VACo's Strategic Plan several years ago when Advocacy and Education were identified as two important pillars of the association. For his efforts, Lynch received the 2013 Virginia Society of Association Executives Excellence Award.
Lynch has developed a strong team that is emphasizing and organizing improved education efforts for county officials. VACo members will soon feel this impact as more quality educational opportunities become available.
With a stable of talented lobbyists, VACo's advocacy work will continue to shine during the General Assembly Session.
VACo also has been active in connecting with counties – especially through its Regional Meetings. The association has held nearly a dozen of these events since April 2015.
"Our VACo Team is here to serve our members, but it's important for county leaders and staff to get involved with the process," Lynch said. "Together we can continue to grow our association for years to come."
VACo Contact: Gage Harter