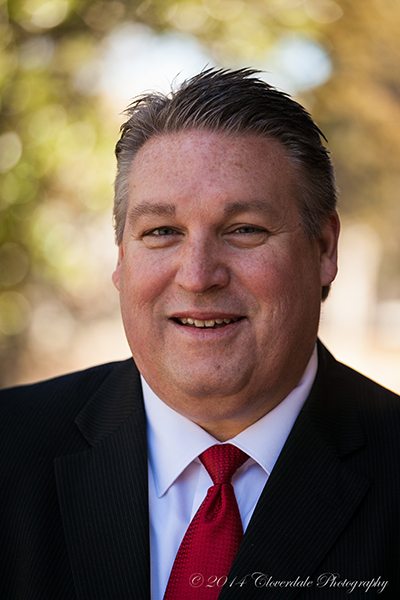 Dean A. Lynch was recently selected to be Executive Director of VACo effective July 1, 2016.
Lynch is succeeding James D. Campbell, who is retiring after 26 years in the position.
A native of Scott County, Va., Lynch earned a B.S. from Appalachian State University and a Masters of City and Public Management from East Tennessee State University. His work in the public sector includes experience in juvenile corrections and many years with the Scott County Department of Social Services.
"Dean has saved counties millions of dollars through his advocacy work," Campbell said. "He leads by example and is not afraid to roll up his sleeves and jump into the action. Dean has prepared for a couple of years to lead our association, and I am positive with his innovative and creative thinking – he'll raise VACo to the next level."
Lynch first joined VACo in 1995 as a lobbyist. He left in late 2004 to join Governor Mark Warner's Cabinet as Deputy Secretary of Health and Human Resources. He returned to VACo in early 2006.
"Dean's political savvy and broad experience make him a particularly good choice for this position," VACo President Judy Lyttle said.
Lynch is only the sixth Executive Director of VACo since its inception in 1934.
"I am honored and humbled to have been chosen by the VACo Board of Directors," Lynch said. "I look forward to leading our association in service to the Commonwealth's counties."