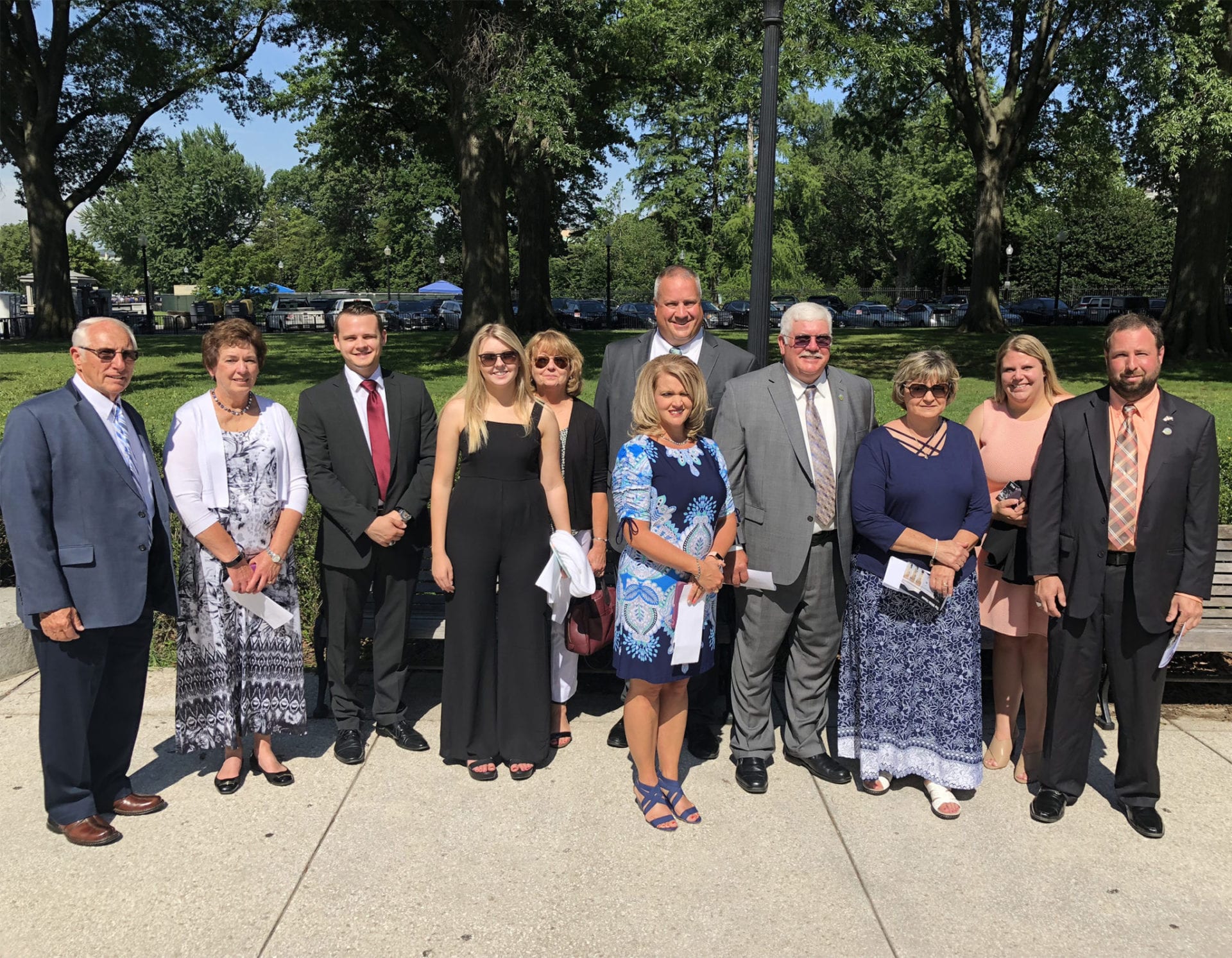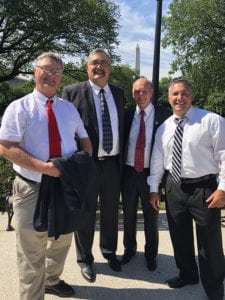 More than 200 VACo members attended the White House Virginia County Supervisors Conference on Tuesday, June 26. Many attendees began the day with a briefing at NACo's offices, where NACo Executive Director Matt Chase and legislative staffers provided an overview of key federal issues of importance to counties. Speakers at the conference included several Cabinet secretaries, as well as senior staff in federal agencies. Director of the White House Office of Governmental Affairs Doug Hoelscher and Associate Director Britt Carter offered their assistance in working with federal agencies to resolve local issues.
Assistant to the President and Senior Counselor Kellyanne Conway provided an update on the status of omnibus legislation before Congress that addresses various aspects of the opioid epidemic, including prevention, treatment and recovery, as well as law enforcement interdiction efforts. Secretary of Housing and Urban Development Ben Carson discussed efforts to reduce poverty, and Secretary of Education Betsy DeVos spoke about the need to rethink certain aspects of the American educational system, to include making better use of apprenticeships.
Deputy Secretary of Agriculture Stephen Censky discussed the importance of extending broadband service to unserved and underserved areas, and Department of Veterans Affairs Under Secretary Paul Lawrence reported on the Administration's efforts to improve services for veterans. Department of Transportation Government Affairs Officer Chris Mitton provided an update on initiatives at the Department of Transportation, including revised infrastructure grant programs and the integration of automated vehicles into transportation networks. He indicated that the Administration would be receptive to solutions to congestion on Interstate 81 that are put forward by the state.
VACo appreciates the opportunity to discuss issues of concern to local governments with the Administration.
VACo Contact: Katie Boyle