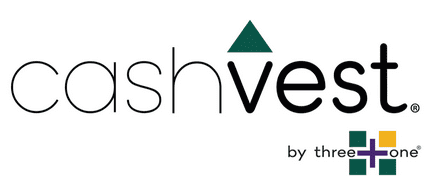 By Joe Rulison | Jan 11, 2022
It is our pleasure to share with you all of the topics we covered in 2021 with our partners across the country. The links below highlight the great work of our clients across the nation who contend with the same challenges that you do everyday.
We had some amazing developments in 2021, including but not limited to: completing the BNY Mellon Accelerator program, awarded the Texas BuyBoard contracts, as well developing a new client portal that will release the first quarter of 2022. In case you missed any of the incredible insights from 2021, those resources are recapped at this link.