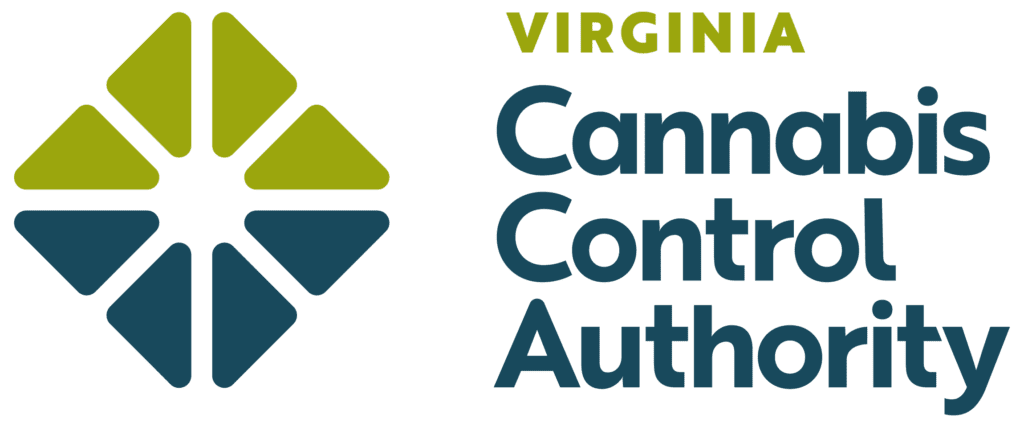 On December 2, 2022, the Cannabis Control Authority (CCA) launched its new website – cca.virginia.gov.
According to an accompanying press release, "Consistent with the CCA's mission, the site provides educational resources focused on the public health, public safety, and consumer protection aspects of cannabis." The website is positioned to also share updates on cannabis law and policy as they occur as well as feature information about CCA activities. As the rules and regulation surrounding cannabis in Virginia can be hard to find while sources of such information can be outdated or incorrect, the CCA website, according to the acting Head of the Authority Jeremy Preiss, "…is an important milestone in CCA's efforts to disseminate credible information about cannabis, including its legal status in the Commonwealth, and to illuminate the Authority's mission and operations."
The full press release on the announcement on the CCA website can be found here.
VACo Contact: James Hutzler