The Dinwiddie County Sports Complex opened its gates in June 2011 and over the past eight years, has put Dinwiddie County on the Sports Tourism map! The facility, houses a football stadium, full-sized baseball field, soccer stadium, and three NCAA and high school level softball fields. The facility has welcomed more than 300,000 people through hosting numerous collegiate programs including Virginia Commonwealth University Soccer, Richard Bland College, and multiple NCAA Division II baseball teams from up and down the east coast. The facility hosts a variety of youth state and regional tournaments and is the proud home of the Virginia Independent Schools Athletic Association State Softball Championships. The Complex was named "Best Facility in 2012 by the Virginia Association of Counties (VACo) and in 2013 earned the same distinction from the National Association of Counties (NACo).
The Sports Complex has allowed Dinwiddie County to shine on state and national stages. As people travel from far-and-wide to attend sporting events, they often visit local restaurants, businesses and local attractions during their stay. This award-winning facility has been a great boost not only to sports tourism but also to tourism overall in Dinwiddie County and the region!
https://www.youtube.com/watch?v=pcPx02li5vc (Drone footage of the Dinwiddie County Sports Complex)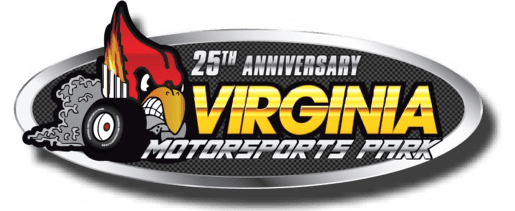 Virginia Motor Sports Parks is a mecca for sports tourism activity in the state and is located in Dinwiddie County. The venue hosts a variety of different events, which bring thousands of sports enthusiasts, thrill seekers and spectators to this fantastic raceway. The venue is also the host location for the Dinwiddie County Fair. This event brings thousands of fairgoers from around the region into Dinwiddie County for three days of thrilling carnival rides, live music, cool attractions and delicious food.
You can expect great facilities and a great experience when visiting Dinwiddie County, where sports tourism is thriving and growing. Come define your experience in Dinwiddie County!
https://www.virginiamotorsports.com
CONTACT: Marie Grant | Grants & Community Information Coordinator | Dinwiddie County | 804.469.4500 ext 3230