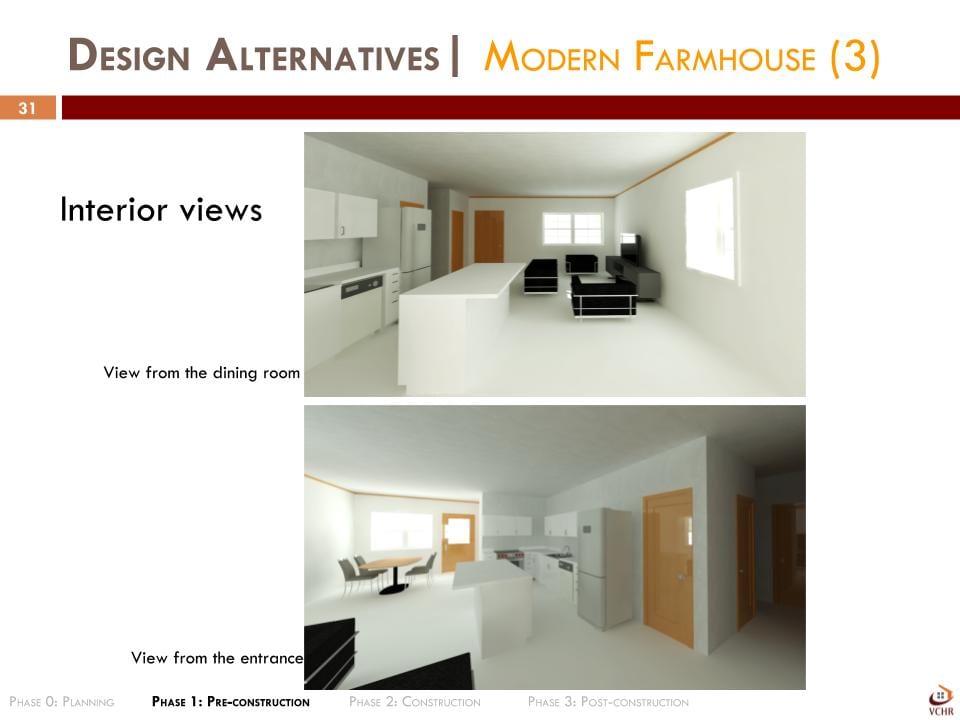 Virginia Housing has awarded three affordable housing developments $500,000 each through its new Innovative Demonstrations Program.
The program requires those in the homebuilding industry to think creatively and incorporate cost-saving construction methods into their developments. Whether that means using sustainable materials or innovative building techniques, the goal is to reduce construction costs and increase affordable housing options for Virginians.
This year, three proposals were selected to receive $500,000 in award money each. Here's a look at one of those proposals:
Virginia Tech: 3D Printed Home
While modular and manufactured homes reduce construction time and offer cost savings, shipping costs can still impact the pricing of these homes.
The Better Housing Coalition, Alchemy 3D LLC and The Virginia Center for Housing Research at Virginia Tech are studying ways to further reduce housing costs by using 3D concrete-printed construction.
The group plans to construct one 3D-concrete printed home in the Greater Richmond area and develop a broad set of recommendations for 3D concrete house printing across the Commonwealth.
"This work will contribute to other important efforts around the U.S. aimed at understanding and reporting the performance of manufactured housing," said Dr. Andrew McCoy, director of the Virginia Center for Housing Research. "Our goal is to show how this innovative technology can help reduce production process costs and make housing more affordable to produce."
Interested in applying for a grant? The Innovation Demonstrations Program offers an open submission process, and inquiries can be made to: Chris.Thompson@VirginiaHousing.com