9 a.m. | Monday, August 21, 2017
DoubleTree by Hilton Charlottesville | 990 Hilton Heights Road | Charlottesville, VA 22901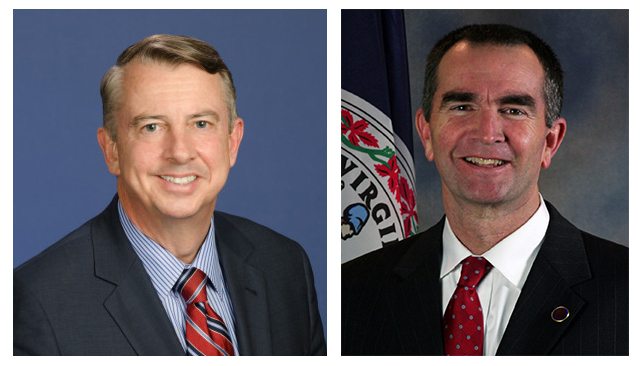 Join us on Monday, August 21, to hear Ed Gillespie and Lieutenant Governor Ralph Northam separately share their vision for Virginia with county supervisors, administrators and staff at the VACo County Officials' Summit.
Lieutenant Governor candidates Justin Fairfax and Senator Jill Vogel will also separately discuss their policy proposals for Virginia's localities.
If you haven't registered yet, you can do so at the Summit on August 21 in Charlottesville. The event runs from 9 a.m. to 1 p.m. Lunch is provided with event registration.
VACo Steering Committees will meet on Monday, August 21 from 1 p.m. to 4:30 p.m.
VACo's Board of Directors' Meeting will convene Tuesday, August 22 at 9 a.m.