1st Step on the Pathway to Recovery®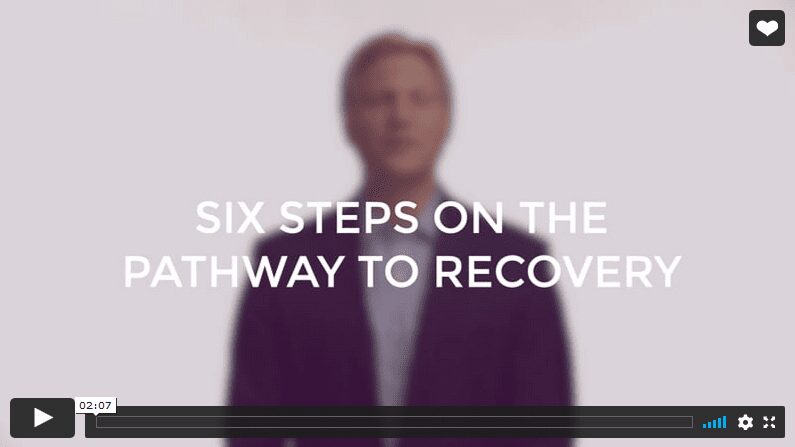 In a new series of video blogs, our partners at three+one® present their proven methods for turning the tide of economic waves in a changed marketplace since COVID. cashvest® by three+one® offers a comprehensive 6-step plan to navigate these new marketplace realities to provide your county with certainty during uncertain times.
In this first video of the series, you will learn about the importance of establishing a clear framework for the investment and value maximization of public funds.
Check out the video here – https://threeplusone.us/blog/1st-step-on-the-pathway-to-recovery/