November 20, 2013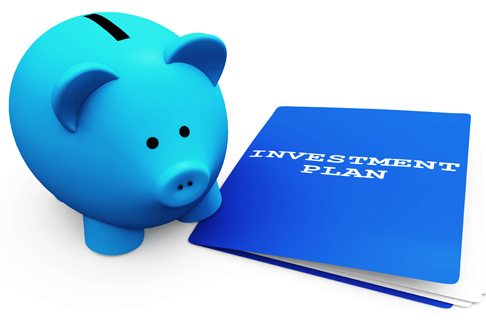 Localities on average will pay lower employer retirement contribution rates than anticipated over the next two years according to a valuation report presented to the Virginia Retirement System (VRS) Board of Trustees. The board certified the rates at its November 14 meeting. For individual counties, the report provides an overall status of political subdivision pension plans, but counties will have to wait for the individual rate letters they will receive from VRS at the end of December to determine whether their rates will increase or decrease.
The average contribution rate for 2013 is 9.91 percent, which is down from the 10.63 percent rate set in 2011 that is currently paid and the predicted rate released in 2012, which was 11.11 percent.  The average contribution rate does vary widely among localities. The average rate for localities that offer enhanced law enforcement benefits (LEOs) is 12.5 percent, while the average rate drops to 8.5 percent for localities that do not have these enhanced benefits.  All of these average rates do not include the 5 percent member contribution.
Overall the funded status of local plans is improving and the contribution rates are the lowest since 2009.  Localities have positioned their plans to be funded on the aggregate at a higher rate than the state employee plans (funded status of 62.1 percent) and the state teacher retirement plan (funded status of 65.1 percent).          Local plans are funded at 75 percent on an actuarial basis in the aggregate.  About 92 percent of local plans have a funded status of 70 percent or more and two-thirds have a funded status of more than 80 percent.  In addition, 74 local pension plans have a funded status above 100 percent and 66 are between 90 and 100 percent.
The VRS Board did adopt a policy that authorizes alternative funding requirements for political subdivision plans that may be at risk of insolvency.  This policy authorizes VRS to analyze the solvency of plans with a low funded status and potentially force them to contribute additional payments. Only a handful of localities have a funded status below 50 percent.
526 of the current local employer plans pay the full VRS certified rate. 57 of the local employers have opted to pay a lower alternate rate. Item 468 H.1 of the 2013 Appropriation Act provides that localities that chose the alternate rate are scheduled to pay the higher of the contribution rate in effect for fiscal year 2012 or 80 percent of the results from this June 30, 2013 actuarial valuation that the VRS Board of Trustees approved for the 2014-2016 biennium.