July 15, 2015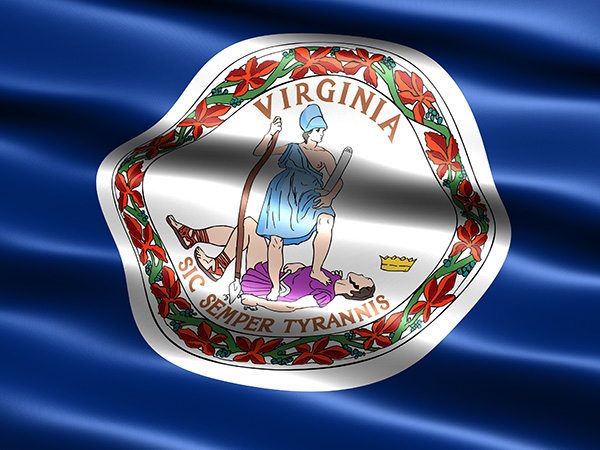 Governor Terry McAuliffe and the leadership of the General Assembly's Money Committees gave local and state employees good news Monday when he announced preliminary figures show the Commonwealth ended FY 2015 with approximately $553.3 million in surplus from general fund revenue collections.
The new revenue estimate represents the largest end-of-the-fiscal year surplus in the state's history, exceeding the mark of $544.6 million set in FY 2005.
Governor McAuliffe also announced that the revenue figure will allow for a 2 percent pay increase for state employees – full-time, classified state employees; faculty at public higher education institutions; judges and justices of the Judicial Department; state-supported locally elected Constitutional officers and their full-time staffs, such as deputy sheriffs, local health departments and social services offices; full-time community services boards' staff and other eligible state-supported employees.
The Commonwealth will also pay its share of a 1.5 percent raise for teachers, which is subject to approval and matching by local governing boards.
Preliminary calculations indicate that total revenue collections rose by 8.1 percent in FY 2015, ahead of the revenue forecast of 4.7 percent growth. The main drivers were growth in individual income tax receipts from nonwithholding payments, payroll withholding and lower-than-expected individual income tax refunds.
As required by state law, about 96 percent of the surplus or $533 million will be deposited in the revenue stabilization or Rainy Day Fund, as well as the Virginia Water Quality Fund.
"Virginia's significant revenue growth and preliminary year-end revenue surplus are a clear indication that our efforts to grow and diversify our economy are paying off," Governor McAuliffe said. "While we still have more work to do to shield our economy from sequestration and federal cuts, there is no question that we are headed in the right direction. I want to thank the bipartisan leaders in the General Assembly who worked with my team earlier this year to close a major revenue shortfall, get state employees a much-deserved raise and lay a foundation for future growth. I look forward to working with my colleagues to build on this momentum and lay a foundation for a new Virginia economy."
VACo Contact: Dean Lynch, CAE