April 1, 2015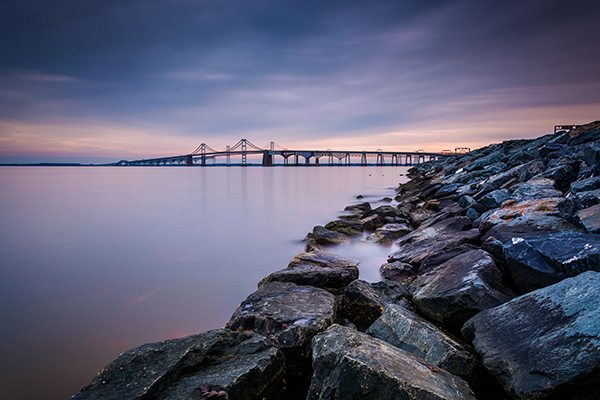 Last June Governor Terry McAuliffe, along with the Governors of five other "Bay" states and the Mayor of the District of Columbia, signed the new Chesapeake Bay Watershed Agreement.
Since then, several "Goal Implementation Teams" under the auspices of the Chesapeake Bay Program have been crafting a series of "Management Strategies" that describe the steps necessary to achieve the Chesapeake Bay Agreement's goals.
According to the Bay Program, these DRAFT Strategies "provide broad, overarching direction and will be further supported by two-year work plans summarizing the specific commitments, short-term actions and resources required for success."
When combined, the strategies make for a lengthy document with about 25 different sections dealing with such issues as habitat protection for various species (e.g. black duck, blue crab and brook trout.) Other sections are devoted to such issues as  land conservation and protection of tree canopies.  The content is highly informative.
The section that most likely will attract the interest of local officials is the one dedicated to the role of local governments, which you will find at this link.
All other sections of the Draft Management Strategies are available at this link.
The Chesapeake Bay Program is seeking public comments on the Draft Management Strategies. The deadline for submitting comments is April 30.
VACo Contact: Larry Land, CAE