December 9, 2013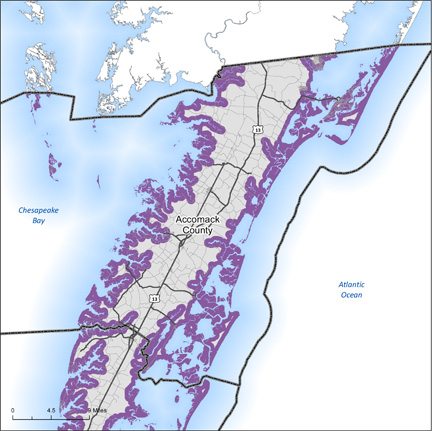 Earlier this year, former VACo President Jack Miller appointed Mathews County Supervisor Janine Burns to chair the VACo Coastal Insurance Committee, which reviewed declining real estate revenue in coastal areas.
The ad-hoc committee also was tasked to determine whether coastal counties were experiencing a reduction of county revenue because of a declining insurance market. The committee met numerous times throughout the year and Chairman Burns delivered a report to the VACo Board of Directors on November 10. Many stakeholders provided hours of research and discussion to the committee.
The Committee was staffed by Dean Lynch and Larry Land and members included:
Janine Burns (Chair), Mathews County
Penny Gross, Fairfax County
James McReynolds, York County
Jack Miller, Middlesex County
Donald Hart, Accomack County
Click here to visit the VACo Coastal Insurance Committee webpage.