January 7, 2015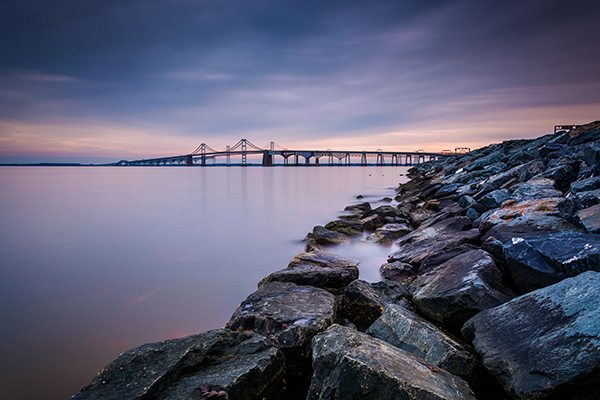 Virginia's Department of Environmental Quality (DEQ) will soon be releasing information pertaining to the availability of $1.5M in grant funding (requiring no match) to cover the costs associated with the collection, formatting and submission by localities of quality data relating to local Best Management Practices (BMPs) and land use characteristics.
The maximum potential grant award is $25,000 per locality. The data collected from the localities through the "Request For Application" (RFA) will be used to improve the accuracy of the computer model used by the Chesapeake Bay Program. This model serves as the chief tool  for coordinating  state/local efforts throughout the Chesapeake Bay watershed to improve water quality.
For more information about this grant program contact James Davis-Martin, Chesapeake Bay Coordinator, DEQ at James.Davis-Martin@DEQ.Virginia.gov.
VACo Contact: Larry Land