June 3, 2015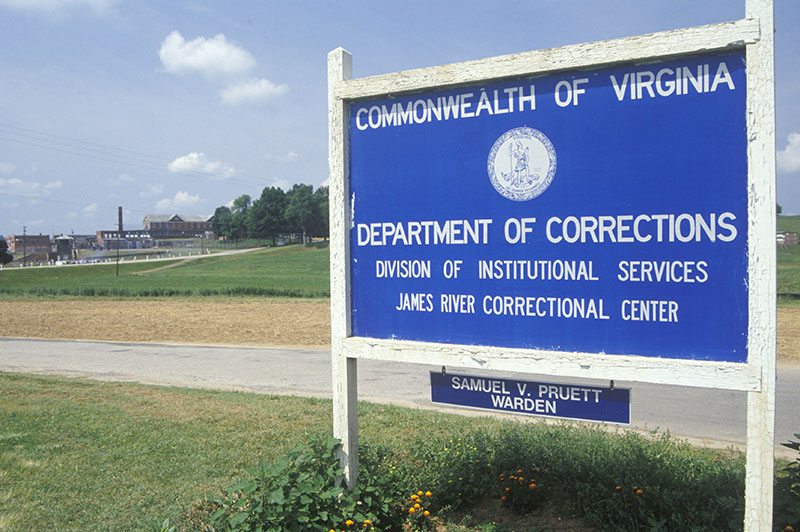 Attorney General Mark Herring, cabinet officials, legislators and key state and local stakeholders met on May 27 to consider the issue of state responsible inmates. Senator Dave Marsden convened the group and called it the State Responsible Inmate Realignment Work Group.
His basic goal is for stakeholders to examine restructuring the housing of state responsible inmates (around 5,000 inmates) while focusing their time in local jails away from awaiting prison entry to community re-entry. His goal is to allow inmates to spend the end of their time in local jails so they can be closer to their families and focus on community re-entry services.
VACo participated in the meeting and will continue to be engaged as a member of the workgroup to ensure that any policy changes do not shift costs to localities.
Here is a list of presentations from the meeting with a hyperlink to their content that provide an excellent overview of some of the fiscal, legal, operational and political issues surrounding state responsible inmates.
Compensation Board Presentation
Department of Corrections Presentation
Legislative Services Presentation
Secretary of Finance Presentation
Washington Post article about the workgroup
VACo Contacts: Dean Lynch, CAE and Erik Johnston, CAE