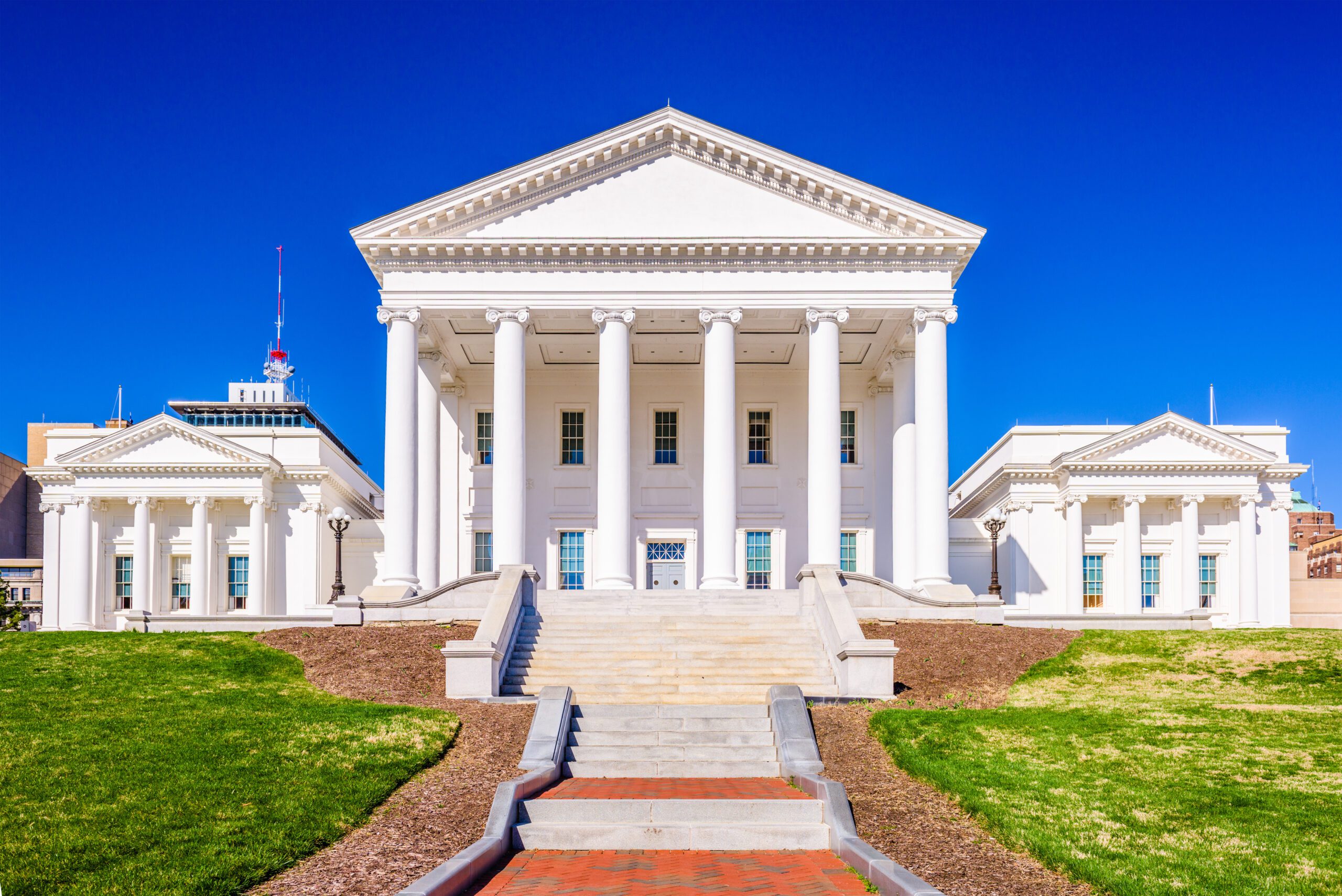 As was the case during the 2020 Special Session, it is expected that the House of Delegates will be meeting in virtual sessions, while the Senate will be meeting at the Science Museum of Virginia.
The schedule for the session is uncertain as of the time of publication of this edition of Capitol Contact. Although the Virginia Constitution provides for a 30-day session during odd-numbered years, the legislature has historically voted to extend the "short" session to 46 days under the Constitution's provision enabling such an extension by a two-thirds vote of members in each chamber. General Assembly Republicans reportedly plan to refuse to vote for an extension of the session, citing the length of the special session last summer and fall and the limitations of convening under restrictions necessitated by the COVID-19 pandemic, so it is possible that the regular session will be as short as 30 days. Governor Ralph Northam has indicated that he is willing to call a special session to allow legislative work to continue; what topics might be covered in a special session, and how it would interact with an abbreviated regular session, remain to be seen.
In anticipation of a potentially shortened session and in recognition of the limitations on public access to the legislative process, General Assembly leadership has proposed limiting the volume of legislation to be considered. Delegates and Senators will be restricted to seven and 12 bills, respectively (House members have been limited to 15 bills in short sessions since 2009, but Senators have typically operated without limits on legislation as long as it was filed by the first day of the session). Similarly, the House Appropriations Committee has advanced the deadline for House members to submit budget amendments to January 8 (traditionally, amendments would be due on the first Friday of the session, or January 15 this year).
Key issues expected to be topics of consideration this year, whether in a regular or special session, include:
Additional efforts to address effects of the COVID-19 pandemic, including assistance for individuals and businesses and paid sick leave
Potential extension of the one-year authorization for "games of skill" or their permanent legalization; potential legalization of video gaming terminals instead of, or in addition to, the games of skill and establishment of a regulatory and taxation structure for the machines
Legalization of marijuana, which was the subject of a Joint Legislative Audit and Review Commission and Governor's workgroup in 2020
Additional work on criminal justice issues that were not resolved during the 2020 special session, including expungement of certain criminal records and governmental immunity
Deployment of federal funds from the relief package enacted in December
Whether the session lasts 30 days or 46 days, important issues to counties will be on the table, the time for considering bills will be short, and our usual ability to speak with members in person will be limited. VACo staff are working to be sure that the county perspective is heard during these discussions, but we will need our members' help. Stay tuned for regular updates in Capitol Contact to be sure you are up to date on discussions at the legislature.
VACo Contact: Katie Boyle