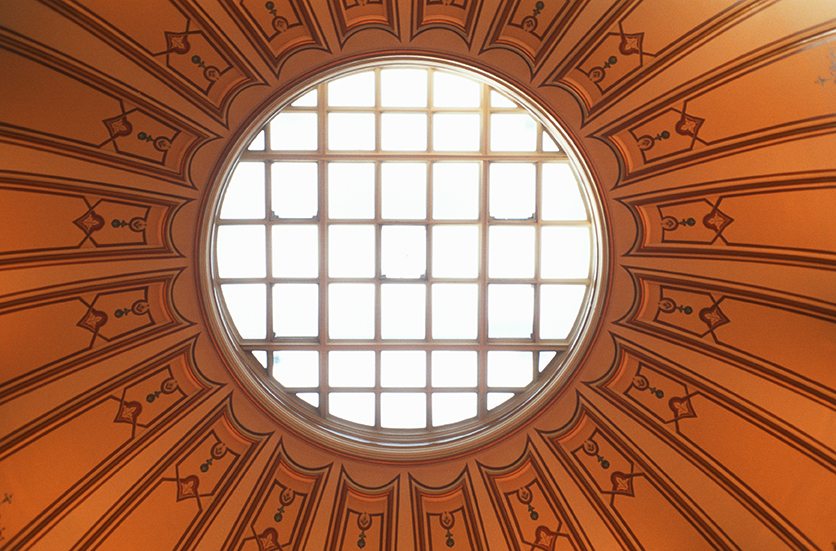 General Assembly Conference Budget Reports
The House and Senate agreed on a biennial budget on March 11. The following items of interest to localities are included in the General Assembly's conference budget. This document tracks HB 30.
General Assembly Session Update on Bills of Interests
The following is a report on bills that received final action by the General Assembly shortly before adjournment sine die on March 11. VACo staff soon will develop a more comprehensive report on actions by the 2016 General Assembly affecting local governments. Be on the lookout for VACo's Annual Legislative Summary.