September 18, 2014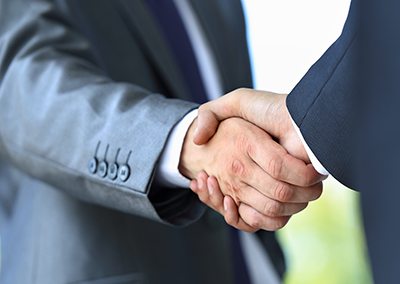 By Beau Blevins
Governor Terry McAuliffe, Speaker William Howell and leaders from the General Assembly money committees announced on September 15 they had reached a bipartisan agreement addressing Virginia's budget shortfall. The House Appropriations Committee met on September 16 and recommended passage of this plan in the form of HB 5010 (Jones), the vehicle that will be used to facilitate budget changes. The Senate also has a budget bill, SB 5005 (Stosch and Colgan), that will be used by the Senate to address the shortfall. The bills are currently identical.
The budget agreement closes the gap by doing the following:
• Appropriating transfers from the Revenue Stabilization Fund (Rainy Day Fund), estimated at $470 million in FY 2015 and $235 million in FY 2016
• Local government will see a reduction in aid to localities by 0.3 percent ($30 million in each year of the biennium)
• Higher education will shoulder a 3.5 percent reduction (about $45 million each year of the biennium)
• State agencies will address a 3 percent cut in their plans (about $94 million in FY 2015 and $100 million in FY 2016)
In respect to aid to localities reductions, the Department of Planning and Budget (DPB) will issue instructions on how localities can take the cuts. It is important to note the state education funding will be held harmless, thus localities will see no reduction in these funds.
VACo and VML issued a joint letter to the Governor and House and Senate leadership offering effective ways to address the state budget shortfall. That letter is linked here.