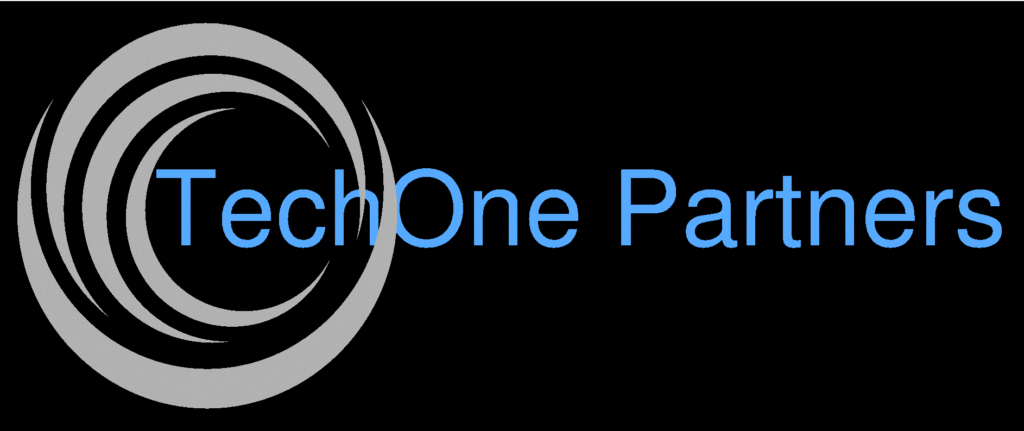 TechOne Partners is a Virginia-based boutique information technology staffing firm.
We recruit, screen and place highly qualified individuals in employment positions with Client companies satisfying both the position requirements for the Client and the career objectives of the employee.
We specialize in filling the ongoing IT staffing openings within County Governments as well as Government Agencies.
Watch TechOne Partners' Informational Video
Formed in 2013, we are relatively new; however, TechOne Partners has more than 20 years' experience providing strategic staffing services for its Clients.  Headquartered in Richmond, Va., the company has been SWAM certified (Small, Woman and Minority) by the Commonwealth of Virginia. TechOne Partners is also part of the State CAI contract and we are members of the Virginia Association of Counties or VACo.  Although TechOne Partners specializes in contract to hire and direct placements for their Clients, we also provide project staffing services on both a short term and long-term basis.
What Sets Us Apart? Our TOP Approach.
Our rigorous screening process which helps lower turnover
Our ability to identify true performers
Maintaining a "live pipeline" of candidates
Not focused on using "Job Board" postings to meet Client's needs
We pride ourselves in providing excellent Client communications
We look for ways to expand the value we bring to the relationship
This includes careful cost control for TechOne Partners which we pass on to Clients
Our Process:
Drill down to fully understand and qualify the Client's requirements.
Identify candidates that meet the base line position requirements at a minimum.
Test the candidates on their IT knowledge and skills.
Interview the candidates to see if they are a good cultural fit for the Client.
Conduct Technical Interviews to determine strengths and weaknesses to present to the Client.
Provide notes as to why the candidate is a good fit to the Client to enhance and streamline their evaluation process.
Once a Client chooses to hire the candidate, TechOne Partners will run the drug testing, background checks, credit reports, reference checks and finger printing. TechOne Partners will also obtain the candidate's commitment to accept the offer from the Client.
TechOne Partners can solve one of your biggest problems, finding great IT employees in the highly competitive IT marketplace within your budget. We speak your language and understand that both the quality of candidates presented, as well as the customer service they will provide are critical to government. Thank you for your interest and we look forward to setting up another win/win relationship with you.