November 2, 2015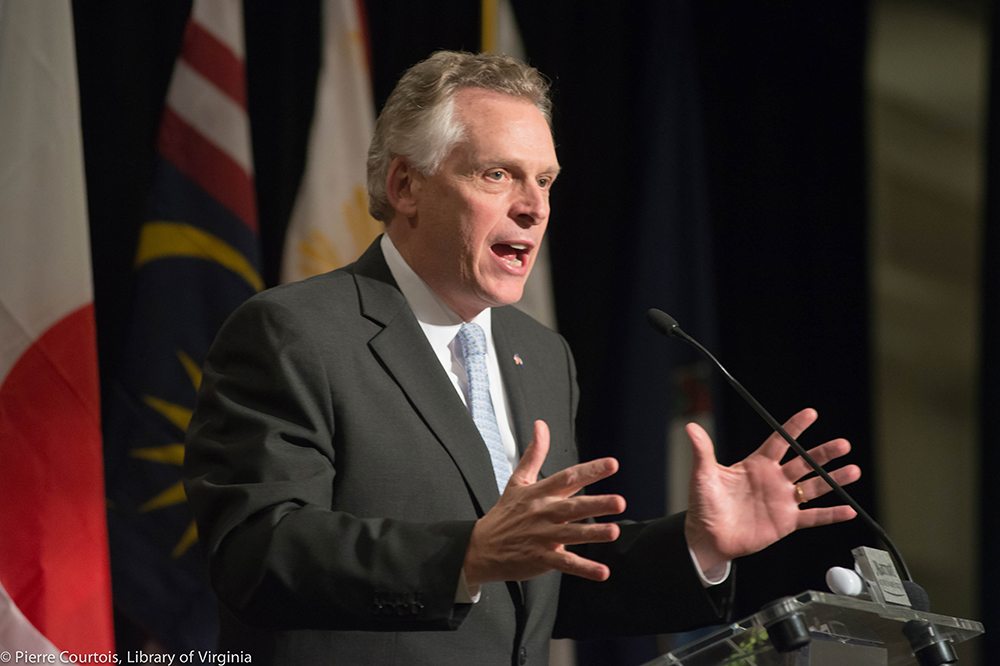 Governor Terry McAuliffe to speak at VACo Annual Conference
Governor Terry McAuliffe
Monday, November 9 | 8:30 a.m.
We are less than a week away from VACo's 81st Annual Conference. We're putting the finishing touches on what we hope is our best conference yet. Good news – Governor Terry McAuliffe confirmed he will speak Monday morning at 8:30. Please arrive early.
Joining Governor McAuliffe are other state leaders ready to discuss the key issues facing our Commonwealth. VACo's Annual Conference is our opportunity to connect with state leaders and each other to share ideas and solutions. We look forward to a great conference. Be sure to download the mobile app!
Keep up with the latest Annual Conference Information
MOBILE APP | ANNUAL CONFERENCE PROGRAM | ANNUAL CONFERENCE WEBPAGE