November 18, 2015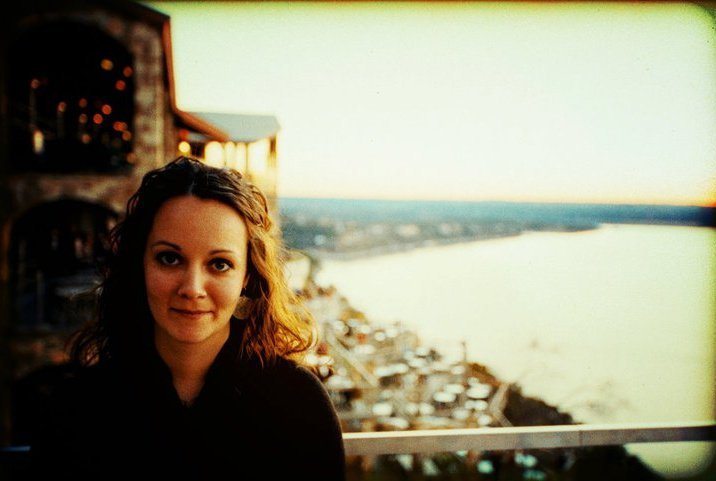 Amy Elizabeth Vealey, VACo Operations & Support Coordinator, has recently earned her designation as a Certified Meeting Professional (CMP). To be certified as a CMP, an applicant must obtain a minimum number of years of experience planning and organizing meetings, seminars and conferences, complete multiple hours of specialized professional development courses and pass an examination that tests fundamental knowledge in all areas of meeting planning.
The CMP program and exam is based on the CMP International Standards. All exam items are relate to this body of knowledge, which includes these 10 domains: Strategic Planning, Project Management, Risk Management, Financial Management, Human Resources, Stakeholder Management, Meeting or Event Design, Site Management, Marketing and Professionalism. Those who are successful in obtaining the CMP designation have demonstrated a mastery of the 10 domains.
Vealey joined VACo in January 2012 as the administrative assistant and worked to develop the Operations & Support Coordinator position created in July 2013. She holds a bachelor's degree in both history and psychology, and a graduate certificate in historic preservation planning, all from Virginia Commonwealth University. She joined VACo after a long run working in the private sector and nonprofit worlds.