July 1, 2015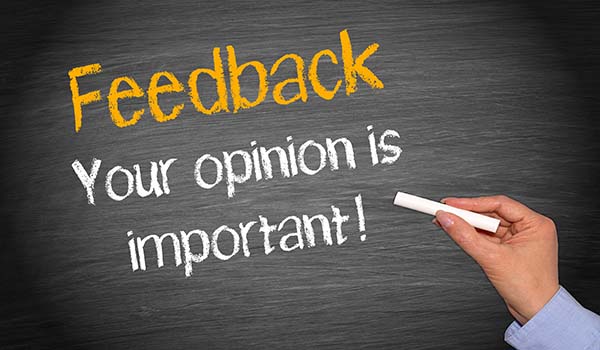 A 21-member Stakeholder Advisory Group (SAG) convened earlier this year by the Department of Environmental Quality (DEQ) is considering a series of changes to the Code of Virginia that could substantively change Virginia's Stormwater Program. SAG is comprised of representatives from diverse groups with a major stake in the way Virginia's stormwater program is managed – specifically local governments, land developers and environmental organizations.
Currently, Virginia has three separate statutes that make up its stormwater program. These statutes are the Stormwater Management Act, the Erosion and Sediment Control Law and the Chesapeake Bay Preservation Act. When these laws are arranged side-by-side, the differences and conflicts between them become visible.
The chief role of SAG is to identify provisions in Virginia's stormwater laws that can be streamlined and clarified through legislation. Assuming SAG's recommendations will be accepted by DEQ, they will then be submitted to the governor as a possible part of his legislative agenda for 2016.
The 2014 General Assembly passed important legislation, HB 1173 (Hodges) and SB 423 (Hanger), that allowed local governments not subject to MS4 stormwater permitting requirements to opt out of the mandate to implement a stormwater program and allow the responsibility to be shifted to DEQ. To date, 55 local governments have exercised the opt-out alternative while 35 localities have decided to manage their own stormwater programs. Because they are subject to MS4 permitting requirements, 58 of Virginia's localities manage their own programs.
At its most recent meeting on June 8, SAG members conducted serious discussions about a possible overhaul of Virginia's stormwater program. The changes resulting from this overhaul would be the complete integration of Virginia's Stormwater Management Act and its Erosion and Sediment Control Law. The other important change would expand upon the alternatives made available to "non MS4" localities through the above-cited 2014 legislation.
The following is the summary of the new options for localities being seriously considered by the SAG:
Opt-out: A non-MS4 locality may opt-out of implementing a stormwater program, in which case DEQ administers the program. Since Virginia's Erosion and Sediment Control law would be incorporated within the newly amended Stormwater Management Law, DEQ would assume full responsibility for managing stormwater, erosion and sediment control, and (for the affected localities generally east of I-95) stormwater related components associated with the Chesapeake Bay Preservation Act.
Opt-in: A non-MS4 locality would fully administer all components of a newly consolidated stormwater management program. Like today, such localities may seek assistance in plan review and program implementation from planning districts or soil and water conservation districts.
Opt-in lite: A non-MS4 locality shares responsibility of managing a consolidated stormwater program with DEQ.  DEQ would conduct water quality and water quantity stormwater plan review for stormwater and requirements currently associated with the erosion and sediment control law. Site plan approval or disapproval decisions will be made by the locality, just as they are today. However, localities in this category will have the additional benefit of retaining control over site plan approvals and the entire development process without the need to add staff responsible for conducting water quality and quantity calculations. Such technical calculations would be performed by DEQ staff, thus saving high professional engineering service costs. Like today, such localities may seek assistance in plan review and program implementation from planning districts or soil and water conservation districts.
At its next meeting on July 13, SAG is scheduled to discuss this new structure in more detail. Prior to that meeting, VACo would appreciate any comments county elected and appointed officials have pertaining to the important policy changes described above. Your comments should be directed to VACo's Larry Land at lland@vaco.org or at 804.343.2504.
VACo Contact: Larry Land, CAE