July 17, 2013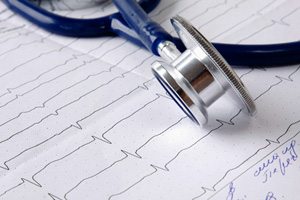 By Beau Blevins
On July 2, the Obama administration announced that it is delaying the employer mandate under the Patient Protection Affordable Care Act (PPACA) until 2015.
The employer mandate requires mid-sized and large employers to offer health insurance coverage to their employees.  This mandate is one of the central requirements of the federal health care reform that was set to go into effect Jan. 1, 2014.
Under the administration's direction, the U.S. Treasury Department announced that it would delay its enforcement an entire year after hearing numerous concerns from employers about the challenges of its implementation.
The PPACA requires employers with more than 50 full-time workers to either provide health insurance to its employees or pay a penalty. Several studies and employer polls have shown that many companies plan on either downsizing or paying the penalties to avoid the mandate.
The U.S. Treasury Department will begin releasing new guidelines for the employer mandate over the next couple of weeks. These guidelines will be posted at www.treasury.gov/Pages/default.aspx. 
Additionally, the Obama Administration is still on track to open enrollment for health insurance exchanges in each state beginning on Oct. 1. 
Under the PPACA, states are required to establish and operate health insurance exchanges. If a state chooses not to operate an exchange the federal government will do so for that state. Virginia has decided to allow the federal government to operate its exchange.