October 1, 2013
By Larry Land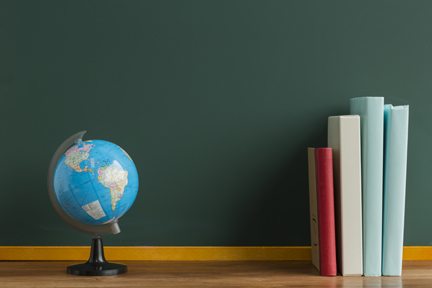 In each odd-numbered year, the state costs associated with the Standards of Quality (SOQ) Direct Aid budget is "rebenchmarked" for the upcoming biennium.
For the 2014-2016 biennium Department of Education (DOE) has estimated that the state costs for rebenchmarking SOQ will be $350.6 million. This figure represents a very significant $124.5 million (55 perecent) increase in state costs compared to the current (FY 2012-2014) biennium.
Rebenchmarking also affects the required local funding match that local governments must make in order to receive direct aid funding needed to meet SOQ requirements.
Updates to Lottery-funded and categorical accounts are pending and will increase costs further. The Local Composite Index (LCI), additional enrollment projections, sales tax and lottery projections and VRS updates are still pending.
According to DOE, the estimated increased state costs for 2014-2016 will increase due to such factors as higher salaries for instructional personnel, decreased revenues expected from the federal government, increased pupil transportation costs and increased enrollments in public schools. Some of the key components of the SOQ funding formula include:
• Student enrollment; • Staffing standards for instructional positions; • Salaries of instructional positions; • Fringe benefit rates;
• Support costs (salary and non-salary); • Inflation factors.
See the following presentation at http://www.doe.virginia.gov/boe/meetings/2013/09_sep/agenda_items/item_m.pdf.