Regions 12 & 13 Legislative Meeting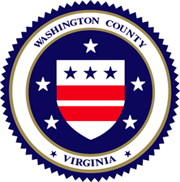 Thursday, June 29 | 6-8pm | Washington County
Washington County Board Auditorium | 1 Government Center Place | Abingdon, VA 24210 | Agenda
---

Regions 12 and 13 Meet in Washington County
Region 12 and 13 counties met on June 29 and discussed a wide variety of topics with legislators in attendance.  Economic development, greater access to broadband in underserved areas, and equal taxing authority were central concerns, but attendees also discussed stormwater management regulations, the "Smart Scale" transportation funding allocation process, and school funding, among other issues.
Delegates Kilgore, Pillion, O'Quinn, and Morefield spoke about recent efforts in the General Assembly by the southwest Virginia delegation on behalf of the region, including this year's successful legislation allowing for abandoned mines to be used for energy generation via hydroelectric pumped storage, and a package of bills addressing the opiate addiction crisis, largely by working to tighten regulations for prescribing opioid painkillers.  A robust discussion ensued, including conversations about state assistance with road improvements in light of the inadequacy of coal severance tax revenues to meet those needs; the need to address declining school enrollment in the K-12 funding formula; the need for equal taxing authority for counties to enable revenue diversification; problems with overcrowding in local and regional jails and possible solutions, such as increased use of work-release programs and drug courts; and the need for assistance with infrastructure projects, perhaps with federal funding, in light of the limited funds available under "Smart Scale" and the difficulty in qualifying for these funds.
Sara G. Williams, Grants Program Administrator for the Tobacco Region Revitalization Commission, made a presentation about recent economic development work at the Commission.  She showed attendees the Commission's new website, www.revitalizeva.org, and demonstrated its searchable grants database.  In addition to research and development grants to help commercialize projects, the Commission has designated $10 million to promote broadband access.  Guidelines for the grant program are still being finalized, but will require localities to issue RFPs for public or private partners in order to apply for funding.  More detailed information will be issued soon.  James A. Baldwin, Executive Director for the Cumberland Plateau Planning District Commission, lauded the close collaboration among planning district commissions in the region and noted several successful projects that build on the region's assets, such as cultural heritage tourism and outdoor recreation.
The evening concluded with a roundtable discussion of top issues of interest.  Common concerns voiced by attendees included difficulties posed by stormwater management regulations for certain economic development projects; the need for more robust local revenue options, as well as the need to collect taxes owed under current law; and the need for additional funding for infrastructure, including sewer projects as well as transportation improvements, among others.
VACo Contact: Katie Boyle
---
Regions 12-13 Meeting Thank You Video
---
EVENT SPONSOR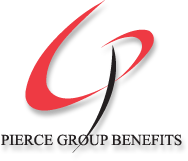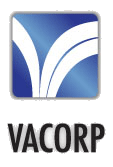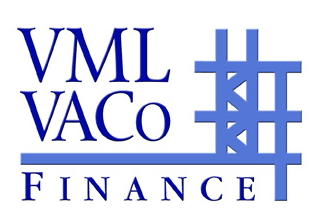 ---
REGIONAL PARTNERS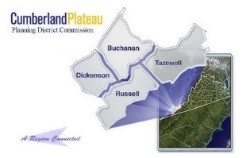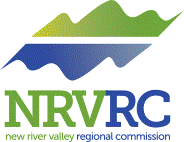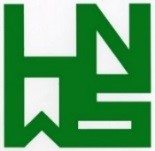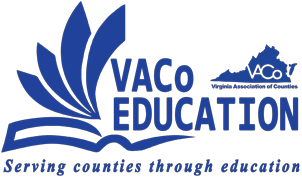 ---
SPONSOR A 2017 REGIONAL MEETING OR THE ENTIRE SEASON
Click here if you are interested in sponsoring a Regional Meeting