Region 7 Legislative Meeting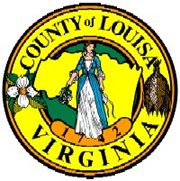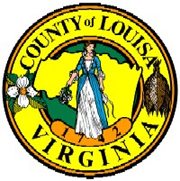 Thursday, June 22 | 530pm | Louisa County

Sunset Cove's Common Area | Lake Anna
Location close to 529 Marcia McGill Way | Mineral, VA 23117  | Agenda
---
Region 7 Meets in Louisa County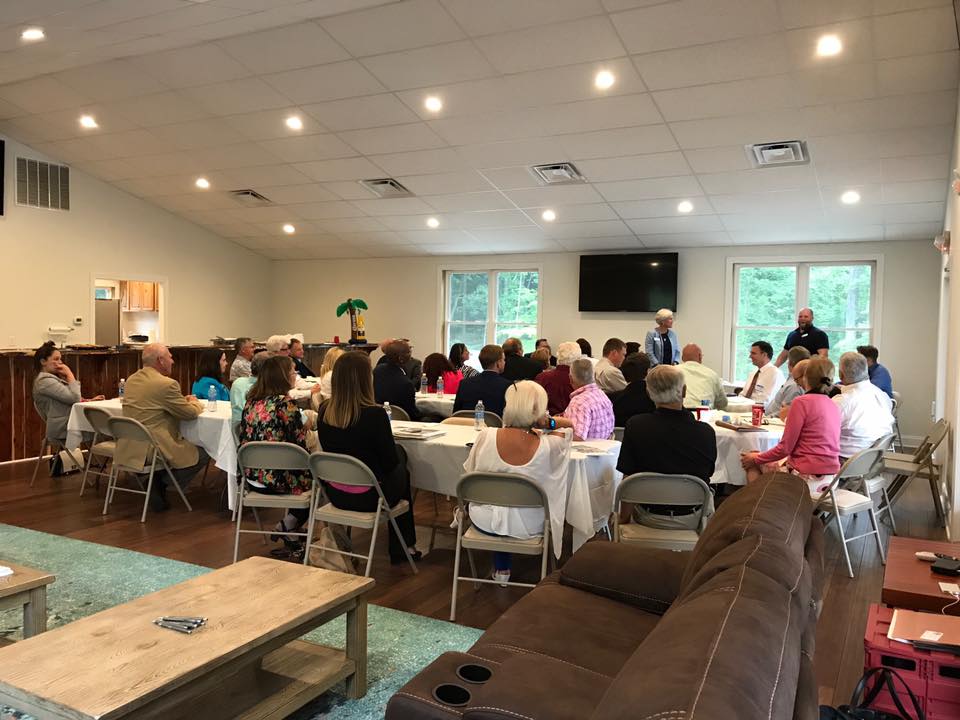 Region 7 counties met on June 22 for a robust discussion of topics of shared concern. As part of the education portion of the meeting, Deputy Secretary of Natural Resources Russ Baxter made a presentation about the status of Chesapeake Bay cleanup efforts. Virginia has made progress toward meeting its 2025 pollutant reduction targets, surpassing its 2017 targets for reductions in nitrogen and phosphorus; however, obtaining future reductions while accounting for future growth will be challenging. He encouraged localities to work with the state to document current best management practices in place as the state works to develop Phase III of its Watershed Improvement Plan, to be submitted to the Environmental Protection Agency (EPA) in December 2018. Baxter noted that the EPA is allowing states to determine what constitutes a "local" target, and the state may opt for targets on a regional basis (such as by soil and water conservation district or planning district commission).
In response to concerns expressed about the cost of water quality regulations related to land disturbances, Melanie Davenport of the Department of Environmental Quality addressed the recent history of post-construction water quality and quantity regulations embodied in the Construction General Permit. She noted the challenges of the statewide application of the program to localities of varying sizes and demographics and advised attendees of an upcoming study group directed by legislation sponsored by Delegate Keith Hodges and passed by the 2017 General Assembly. This group is to work on post-construction stormwater management, in particular the "doughnut hole" of land disturbances between 2500 square feet and one acre. She expressed DEQ's openness to localities being able to demonstrate water quality improvements through other means than the existing regulations.
Joe Lerch provided an update on the status of negotiations with the wireless industry on proposed legislation to limit localities' zoning authority over wireless infrastructure. Dean Lynch noted that local representatives on the current workgroup have advocated to focus its work on incentives for providing service to rural and underserved localities.
Delegate Buddy Fowler (55th District) spoke about key issues of focus at the General Assembly during 2017 and discussed his interest in potential reforms to Virginia's tax structure. He expressed openness to broad tax reforms, such as allowing localities a share of income taxes or an additional portion of sales taxes in exchange for eliminating business taxes such as BPOL and machinery and tools.
Attendees participated in a roundtable discussion of top legislative priorities. Common areas of concern were expanding internet access in rural areas; revisiting the "Smart Scale" transportation funding allocation process; increasing state support for education, including special education services for children with disabilities; pursuing additional growth management tools such as impact fees; and enhancing transparency in education spending.
VACo Contact: Katie Boyle
---
EVENT SPONSOR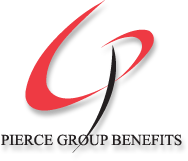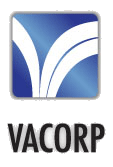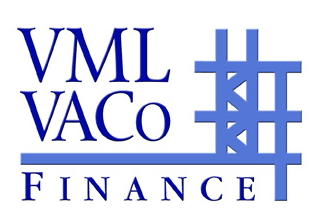 ---
REGIONAL PARTNERS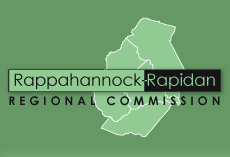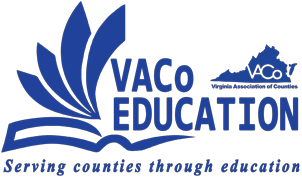 ---
SPONSOR A 2017 REGIONAL MEETING OR THE ENTIRE SEASON
Click here if you are interested in sponsoring a Regional Meeting