Region 6 Legislative Meeting

Thursday, August 10 | 6-8pm | Clarke County
John H. Enders Fire Company Social Hall | 9 South Buckmarsh Street | Berryville, VA 22611 | AGENDA
---

PICTURED (left to right) – Clarke County Supervisor Mary Daniel, Delegate Randy Minchew, Clarke County Supervisor and VACo Region 6 Director Barbara Byrd, Delegate David LaRock, Clarke County Supervisor Terri Catlett, VACo President Mary Biggs.
Region 6 Counties Meet in Clarke County
Region 6 counties met on August 10 in Clarke County to discuss issues of concern in advance of the 2018 General Assembly session.  A variety of topics were discussed, including access to high-speed internet in rural areas, state funding for jail per diem payments, large-scale demographic changes driven by the aging of the "Baby Boomer" generation, and local ability to manage growth.
Delegate David LaRock (33rd district) spoke about his preparations for the 2018 session, which will include meetings with the localities he represents.  His areas of interest include reforms to the juvenile justice system and improvements to the state's emergency cybersecurity planning.
Delegate Randy Minchew (10th district) discussed his priorities for the upcoming session.  One of his major areas of interest is working to improve Interstate 81; he would like to establish a coalition of state and local officials to advocate for capacity expansion and safety improvements.  He also expressed interest in revisiting the proffer legislation that passed in 2017, citing the unintended consequences that have become apparent as the legislation has been implemented.  A discussion ensued regarding ways to enhance access to broadband in under-served areas while preserving key elements of local control over siting of telecommunications facilities.
VACo staff provided an overview of key issues discussed at previous regional meetings, as well as topics under consideration at the state level of interest to localities; issues included stormwater regulations and their effect on economic development projects; industrial-scale solar projects; possible changes to the state's "Smart Scale" process; amendments to the state Freedom of Information Act; proposed redistribution of E-911 funding; K-12 funding; a proposed model to measure local fiscal stress; and potential threats to local business taxes.
VACo next heads to Region 1 in Isle of Wight County on August 29.
VACo Contact: Katie Boyle
---
Region 6 Meeting Thank You Video
---
EVENT SPONSOR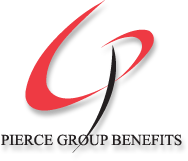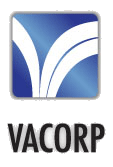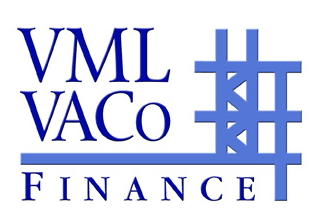 ---
REGIONAL PARTNERS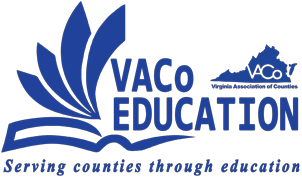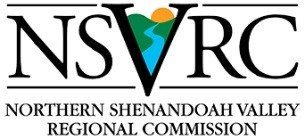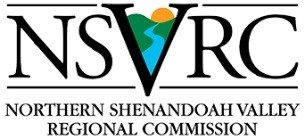 ---
SPONSOR A 2017 REGIONAL MEETING OR THE ENTIRE SEASON
Click here if you are interested in sponsoring a Regional Meeting