Region 10 Legislative Meeting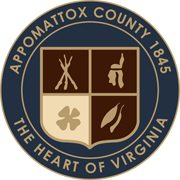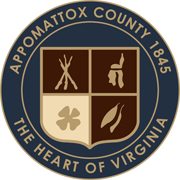 Thursday, September 7 | 6-8pm | Appomattox County
The American Civil War Museum | 159 Horseshoe Road | Appomattox, VA 24522 | Preliminary Agenda
---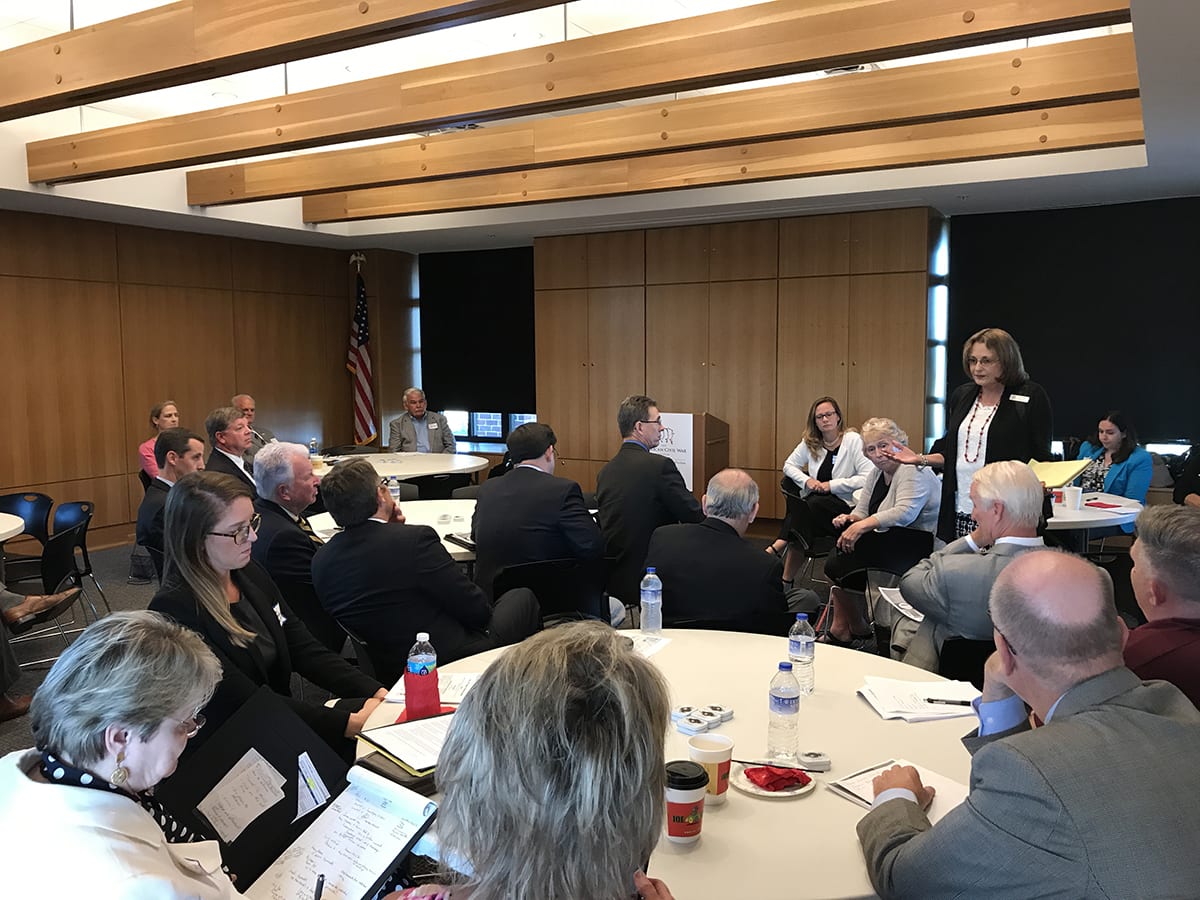 Legislative knowledge shared at the Region 10 Meeting
The Region 10 Meeting had a familiar theme on September 7, with economic development, broadband and education funding dominating conversation like many of the previous five Regional Meetings across the state.
However, one new issue raised the eyebrows of VACo's staff. During introductions, when attendees were asked to name one important issue, Henry County Administrator Tim Hall expressed his concern over the State Police's new recruiting and hiring process to combat increases in vacancy rates. Some State Police Field Divisions are experiencing nearly 50 percent vacancy rates.
Hall said that the State Police's Accelerated Lateral Entry Program (ALEP) would allow existing Virginia Department of Criminal Justice certified law enforcement officers with at least three years of experience to apply for the intense eight-week training session. Qualified candidates accepted to the State Police program will be paid a starting salary of $48,719.
Hall added that local police and sheriff's deputies may be enticed to leave and join the State Police ALEP. He said many local law enforcement officers would be able to serve the same jurisdiction they work in now.
Senator Mark Peake and Senator Frank Ruff spoke to the nearly 40 local leaders in attendance.
Senator Peake noted that he represents eight mostly rural counties and the two issues he hears most are economic development and unfunded mandates. In relation to the issue of state police hiring local law enforcement, Peake said that deputy pay compression needs to be addressed at the local level. Senator Ruff talked about several issues including solar, wireless communications, education and transportation. In regards to education, Senator Ruff said that "we don't take the blinders off kids," meaning that they all think a four-year degree is necessary when workforce training in some cases is more appropriate.
VACo staff capped off the evening with legislative reports on numerous issues, including an update on the Auditor of Public Accounts' fiscal stress warning system, transportation/Smart Scale and voting machines.
VACo Contact: Dean Lynch, CAE
---
---
EVENT SPONSOR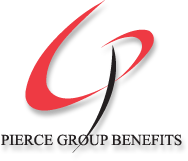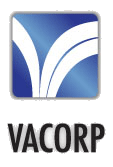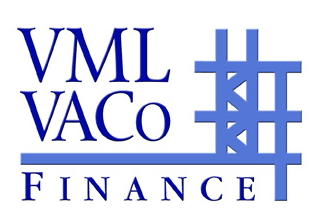 ---
REGIONAL PARTNERS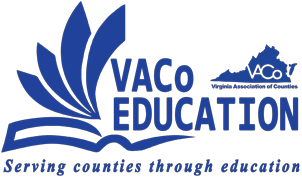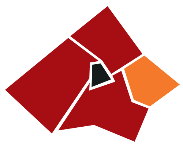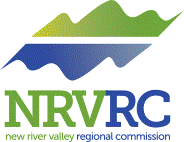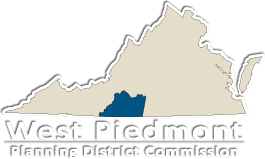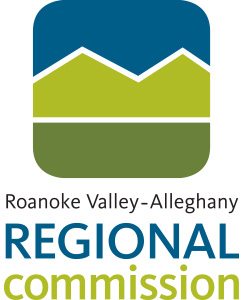 ---
SPONSOR A 2017 REGIONAL MEETING OR THE ENTIRE SEASON
Click here if you are interested in sponsoring a Regional Meeting