Region 1 Legislative Meeting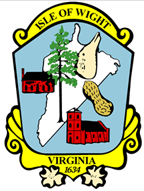 Tuesday, August 29 | 6-8pm | Isle of Wight County
Young-Laine Courts Building | 17000 Josiah Parker Circle | Isle of Wight, VA 23397 | Preliminary Agenda
---
Long list of issues discussed at Region 1 meeting
Solar farms, transportation, stormwater, Payment in Lieu of Taxes (PILT), economic development, the proffer legislation of 2016, broadband, funding for education, workforce development, unfunded mandates, and local taxing authority were among the list of issues that were raised by county officials during the meeting of VACo Region 1, which took place at the Isle of Wight County Government Complex on August 29.
Despite the loss of power caused by heavy winds and rain, meeting attendance was strong, with 40 county officials present.  Nearly all counties in VACo Region 1 were represented at the meeting.  Hampton Roads Planning District and Crater Planning Districts were all represented.
Deputy Secretary of Commerce and Trade B. Hayes Framme made comments relating to solar energy, wireless, and broadband.  Deputy Secretary of Natural Resources Russ Baxter provided a status report on the Chesapeake Bay Program's "midpoint assessment."  By April 2019, Virginia and other states in the Chesapeake Bay watershed will be required to submit a Watershed Implementation Plan to demonstrate how water quality improvement goals for the Chesapeake Bay will be achieved by the year 2025.  Secretary Baxter's power point presentation is available on VACo's website.
Toward the end of the meeting the county officials were strongly encouraged to review and comment upon the preliminary version of VACo's 2018 Legislative Program and Policy Statements that will be distributed to VACo members during in late September.
Again, VACo would like to thank all sponsors for their support of our regional meetings.
VACo Contact: Larry Land, CAE
---
---
EVENT SPONSORS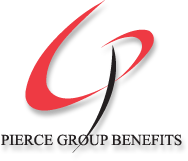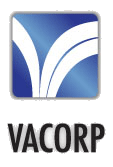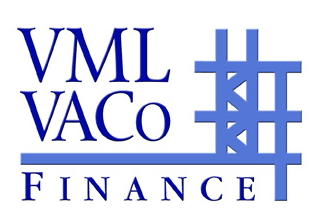 ---
REGIONAL PARTNERS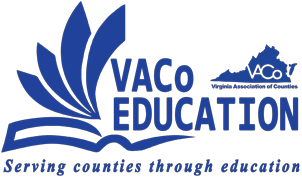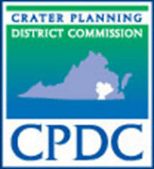 ---
SPONSOR A 2017 REGIONAL MEETING OR THE ENTIRE SEASON
Click here if you are interested in sponsoring a Regional Meeting