Region 1 Legislative Meeting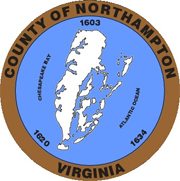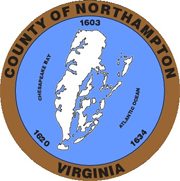 Wednesday, September 14 | 6-8pm
16422 Courthouse Road | Eastville, VA 23347
Parking available in the Northampton County Complex Building Lot
Event Video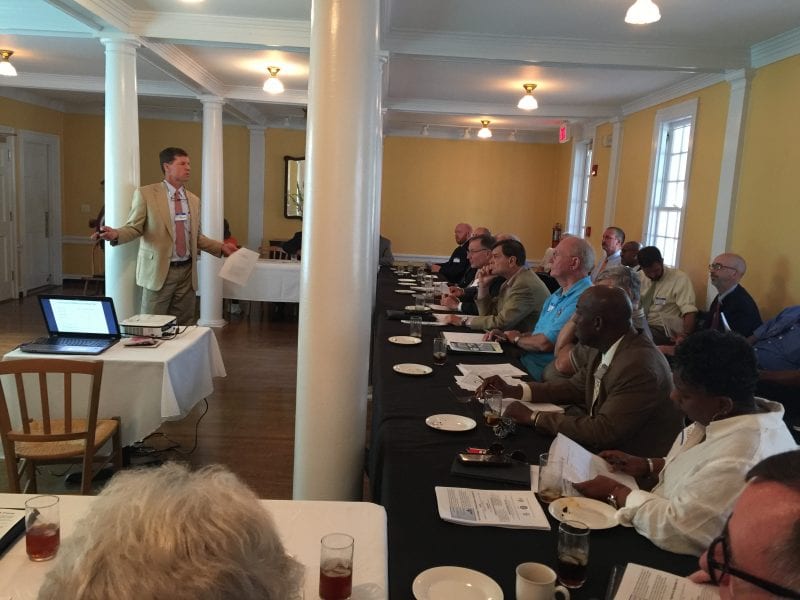 Good county representation at the Region 1 Meeting
An engaged and knowledgeable band of county officials met on September 14 to share their perspectives on issues relevant to the area. Northampton County served as host of the Region 1 Meeting, which was filled with conversations about education funding, solar power, stormwater and other issues.
The Region 1 Meeting had good county representation, including three supervisors – President Judy Lyttle (Surry County), First Vice President Bill Robertson (Prince George County) and Secretary-Treasurer Don Hart (Accomack County) – who serve on the VACo Executive Committee.
After introductions, the meeting hit its stride with Fiscal Analytics' Jim Regimbal speaking about K-12 education funding. Regimbal recapped the recent General Fund shortfall, which was due in large part to a decrease in higher paying jobs, resulting in less income tax revenue. He also talked about the $125.1 million in state employee, state-supported local employee and teacher salary increases that were cancelled in FY 2017 because of the projected shortfall.
Regimbal transitioned into explaining the Local Composite Index (LCI), showing the key data used to calculate the LCI. Regimbal then showed attending counties their current LCIs compared to FY 2008-2010.
Up next was the Roundtable Discussion as counties shared their issues and concerns. There was conversation about stormwater regulations and the burden it puts on localities. Concerns were raised about farmland being replaced with solar panels. Besides the budget and education, other issues discussed were Local Aid to the State, unfunded mandates, Airbnb, the City of Petersburg's financial situation and its possible effect on neighboring jurisdictions, transportation and Payment in Lieu of Taxes for state jails.
VACo will conclude its Regional Meeting season on September 22 when staff visits Russell County for the Regions 12 and 13 Meeting.
VACo Contact: Katie Boyle