September 18, 2014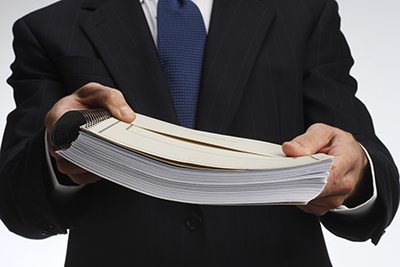 On September 15, the Commission on Local Government published the 2014 edition of the Catalog of State and Federal Mandates. Appendix C of the report provides a summary of changes in mandates since issuance of the 2013 Catalog. The report cites 13 new mandates, 8 newly identified mandates, 11 expanded mandates and elimination and technical changes on numerous mandates.
In 2014, VACo worked to secure reauthorization of the Governor's Mandates Commission for four more years and successfully assisted efforts to secure additional state funding and procedural changes to enhance the Commission on Local Government's review of local fiscal impacts in state legislation.
VACo will utilize these forums and its advocacy efforts during the General Assembly and the regulatory process to work to repeal current and oppose proposed unfunded mandates. VACo also works in partnership with the National Association of Counties to oppose federal mandates.