2017 Annual Conference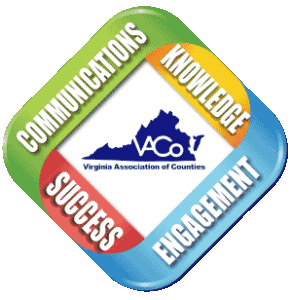 83rd VACo Annual Conference
November 12-14, 2017
The Omni Homestead
Bath County, Virginia
Communications | Engagement | Knowledge | Success
Need to plan ahead?  Here's a look at the preliminary agenda.  (8/1/17)
Registration is now open.   REGISTRATION FORM          REGISTER ONLINE
The Annual Conference is VACo's premiere event. This VACo event includes:
Regional Meetings
Steering Committee Meetings
VACo's Annual Business Meeting where the Legislative Program is adopted and the Board of Directors is elected for the upcoming year
General Sessions feature state representatives, local government leaders and experts in issues that county governments face
Breakout Sessions designed to educate and promote collaboration
Exhibit Hall with over 100 businesses and organizations with products and services to meet county government needs
Specialized group meetings focused on directed topics for different county positions
Multiple team-building opportunities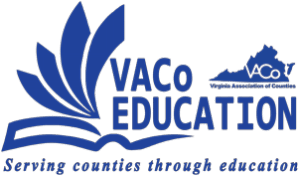 VACo Education provides a forum where information is shared. We understand that many counties face similar issues and by making connections at events, VACo members can collaborate on innovative ways to improve Virginia's communities. With roughly 1,000 local government officials, state representatives, speakers and exhibitors in attendance, it is the perfect opportunity to learn and join forces with peers from across the state. Attendees take away an abundance of knowledge through connections with colleagues.
EXHIBITING IN 2017
Plan now to exhibit at the 2017 VACo Annual Conference. You do not have to be a member to be an exhibitor. Download the 2017 exhibitor application here. A new pricing tier is in effect and is shown on the 2017 exhibit hall layout. New applications are being accepted at this time. Remaining booths will be assigned on a first come, first served basis. Phone call requests to hold a booth cannot be honored. VACo Associate Members receive a $50 discount off the booth price.
HOW DO I GET A BOOTH?
Booths are going fast! Early-bird pricing ended May 31st; regular pricing now in effect. 2017 Exhibit Booth Availability (Updated 7/10/17)



Check out the new interactive exhibits map. (Updated 7/11/17) Please allow a moment for the map to load. Hover your mouse over any booth space and the corresponding exhibitor information or availability is displayed in a pop-up.
Two drawings from all collected Exhibitor Drawing Cards will be held again this year. Donated prizes will be divvied up and drawings will take place once on Monday afternoon and again after the business meeting on Tuesday. Details on drawing cards, donating an item for the drawing and VACo's policy on Exhibitor fish bowl drawings can be found here. NEW THIS YEAR – Exhibitors who donate a drawing prize will be given the opportunity to hand out the prize themselves.
2017 SPONSORSHIP OPPORTUNITIES

2017 VACo Conference Sponsorship  (updated 6/15/2017)          2017 Golf Sponsorship
Want to be in the spotlight and get your brand noticed? What better way than to be a conference sponsor at the VACo Annual Conference. Lock in your sponsorship today before they're all gone.
OTHER CONFERENCE EVENTS
Old Homestead Course (Par 72)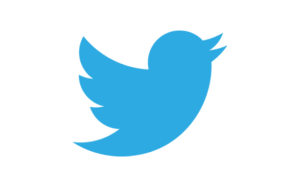 #omnigolf
The 18-hole "Old Course" at The Omni Homestead Resort facility in Hot Springs, Virginia, features 6,211 yards of golf from the longest tees for a par of 72. The course rating is 69.7, and it has a slope rating of 120 on Bent grass. Designed by Donald J. Ross, ASGCA, the Old Course opened in 1892.
The Virginia Local Government Management Association  will hold their luncheon on Monday, November 13. This is a ticketed event and is not included in the conference registration fee. 2017 VLGMA Luncheon Registration Form
ROOM RESERVATION FORMS
Lodging request forms for The Omni Homestead were e-mailed from VACo to every VACo Board of Directors member, county administrator and confirmed exhibitor on June 15. The full VACo Lodging policy can be seen here . To make other lodging arrangements, the 2017 Alternative Lodging Form is now available.