Education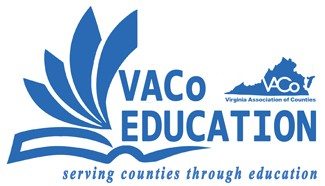 The goal of VACo Education is to ensure that county leaders have the resources they need to excel in good governance. To accomplish this goal, VACo offers numerous opportunities for local leaders to increase their knowledge base, enhance their leadership abilities, and grow their skill set. With a strong portfolio of annual seminars and conferences, a five-course supervisor certification program, rotating regional meetings, and an educational blog and podcast, we endeavor to provide an exceptional educational experience. We hope you will take advantage of each of these learning opportunities.
See a gap in our educational programming? Let us know! Our goal is to continually evolve our education plans to effectively meet the needs of our membership, and we love new ideas.
Check out our educational opportunities.