PHYLLIS A. ERRICO, ESQ, CAE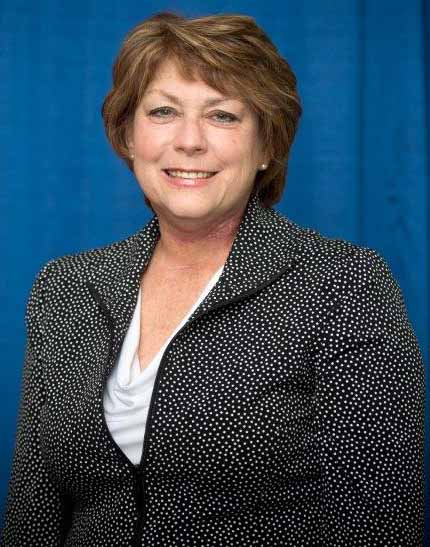 General Counsel
Areas of Coverage: General Government | Legal Issues | FOIA | COIA | Procurement | Courts
Phone: 804.343.2509 | Email: perrico@vaco.org
Phyllis is General Counsel to the Virginia Association of Counties. She received her J.D. from the T.C. Williams School of Law at the University of Richmond and her undergraduate degree from Lehigh University in Bethlehem, Pa. Prior to her current position, Phyllis served as the director of legal services for VACo.
She has been an active member of the Local Government Attorney's of Virginia for more than 25 years and served as a Board Member and President of the Virginia Council of School Attorneys. She has also served on the Board of Governors and as President of the local government section of the Virginia State Bar. She currently serves as Immediate Past President of the National Association of Counties Civil Attorneys and as Secretary of the Virginia Society of Association Executives.
Prior to her service at VACo, she was a senior assistant county attorney and school board counsel for Henrico County, assistant county attorney for Hanover County, and assistant attorney general for the Commonwealth of Virginia.