KHAKI LaRIVIERE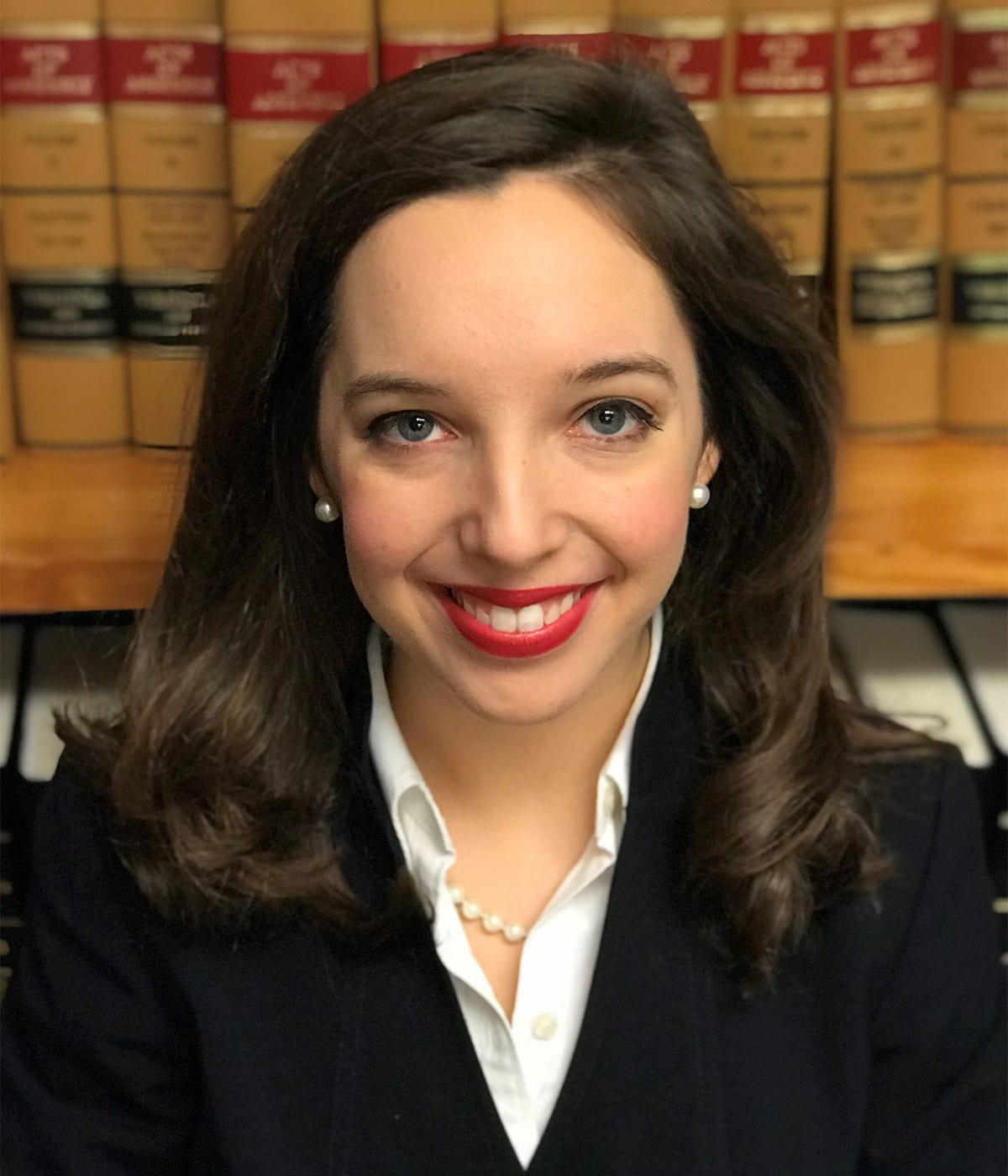 Director of Intergovernmental Affairs
Areas of Coverage: General Government | Public Safety | Courts
Phone: 804.343.2510 | Email: klariviere@vaco.org
Steering Committees
General Government
Khaki LaRiviere joined the VACo team on January 2018 as Director of Intergovernmental Affairs. Khaki comes to VACo after serving as Policy Advisor to Governor Terry McAuliffe.
In her role as Policy Advisor, LaRiviere provided timely and detailed analysis for Governor McAuliffe. Her policy areas included Commerce & Trade, Natural Resources, and Technology. Additionally, LaRiviere represented the Governor's Office as the local government liaison and policy liaison for General Assembly members. Working with the Offices of Policy and Counsel, LaRiviere provided recommendations on legislation and regulations across all Secretariats.
LaRiviere graduated from The College of William and Mary with a bachelor's degree in public policy and a minor in economics. She earned her master's degree from Virginia Tech in public administration and public affairs.
Khaki enjoys cooking, playing tennis, and visiting museums.