DEAN A. LYNCH, CAE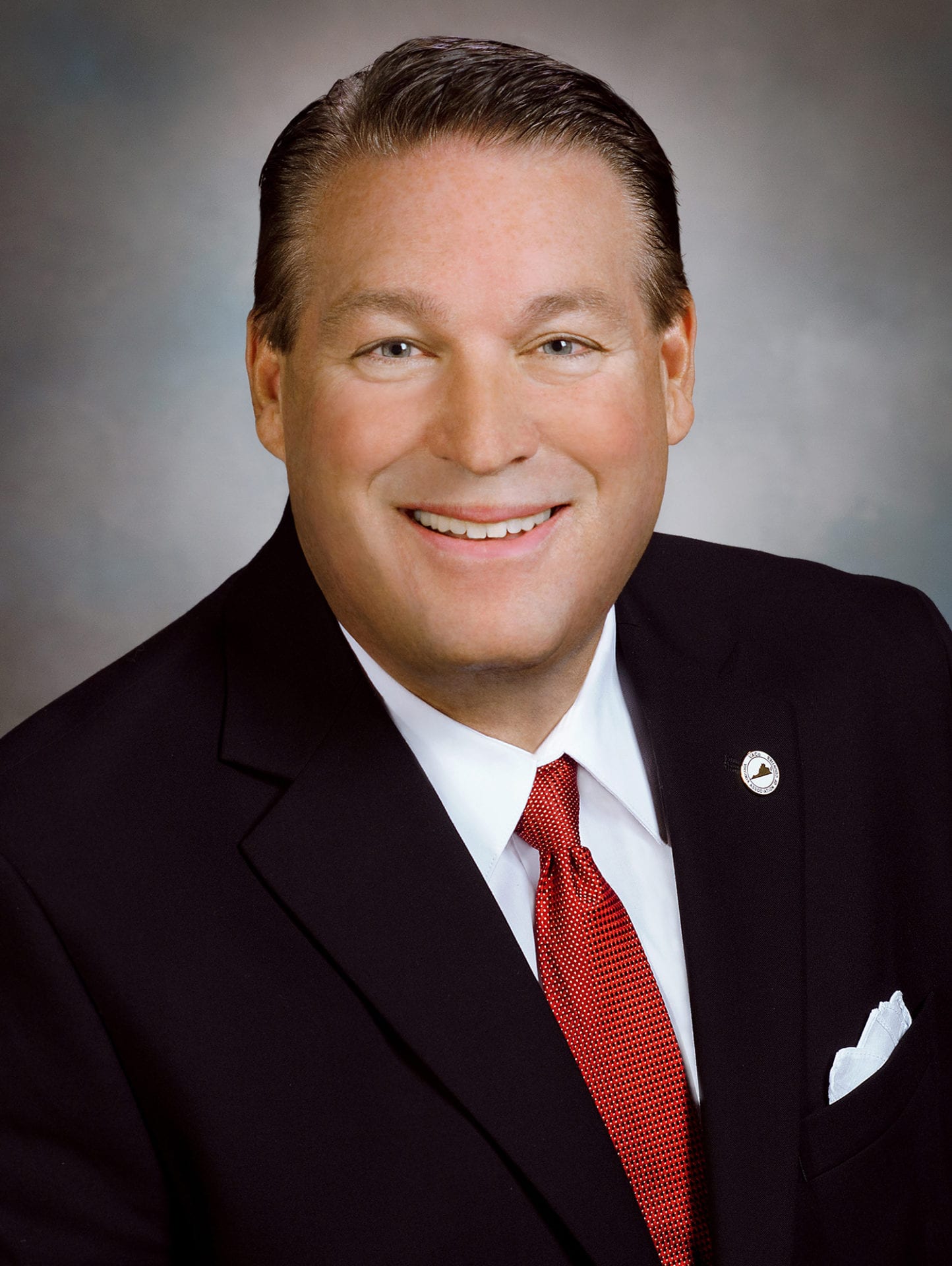 Executive Director
Areas of Coverage: State Budget Revenue and Expenditures | Studies
Phone: 804.343.2511 | Email: dlynch@vaco.org
Steering Committee
Finance
Dean is the Executive Director for the Virginia Association of Counties. He received a graduate degree, Master of City and County Management, in 1994 from the College of Business at East Tennessee State University and his undergraduate degree in 1982 from Appalachian State University.
Prior to his current position, Dean worked for many years as a local government lobbyist with the Virginia Association of Counties. He has been affiliated with VACo as Deputy Executive Director, Legislative Director and Director of Local Government Affairs. He also served in Governor Mark R. Warner's cabinet as Deputy Secretary for Health and Human Resources. He gained many years of association and local government experience while serving in various positions in Scott and Russell Counties. Dean holds certifications as a Certified Association Executive and a Certified County Association Executive.
He has been an active member of the Virginia Society of Association Executives and the National Council of County Association Executives. He is a 2007 graduate of LEAD Virginia and a 2014 graduate of the Sorensen Institute for Political Leadership. He was recognized as the 2013 Executive of the Year by the Virginia Society of Association Executives. Dean is active in community affairs by serving on the Chesterfield County Community Services Board and the Chesterfield County Citizen Budget Advisory Committee.