Chris McDonald, ESQ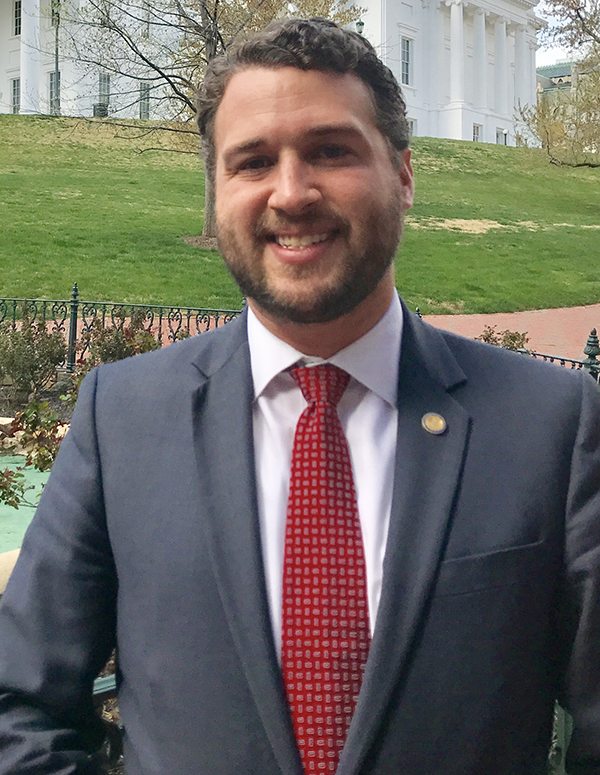 Director of Government Relations
Areas of Coverage: Environment | Agriculture | Energy | Criminal Justice | Public Safety | State Budget | ABC/Marijuana | Emerging Legal Issues
Phone: 804.343.2503 | Email: cmcdonald@vaco.org
Steering Committees
Environment and Agriculture | General Government
Chris McDonald joined the VACo team on July 2017 as Director of Government Relations.
Chris previously served in Governor Terry McAuliffe's Administration as Special Advisor for Energy Policy. In his role as Special Advisor, Chris counseled the Governor's Office; the Secretary of Commerce and Trade; the Department of Mines, Minerals and Energy; and other government entities and officials on energy laws, regulations and policies pertaining to solar, wind and nuclear energy as well as energy efficiency, energy project financing and economic development.
Chris graduated from Vanderbilt University with a bachelor's degree in philosophy (honors) and political science. He earned his Juris Doctor from Washington and Lee University School of Law and is licensed to practice by the Virginia State Bar.
Outside of work, Chris is an avid musician and BBQ fanatic and loves spending as much time as possible outdoors.