Enterprise Fleet Management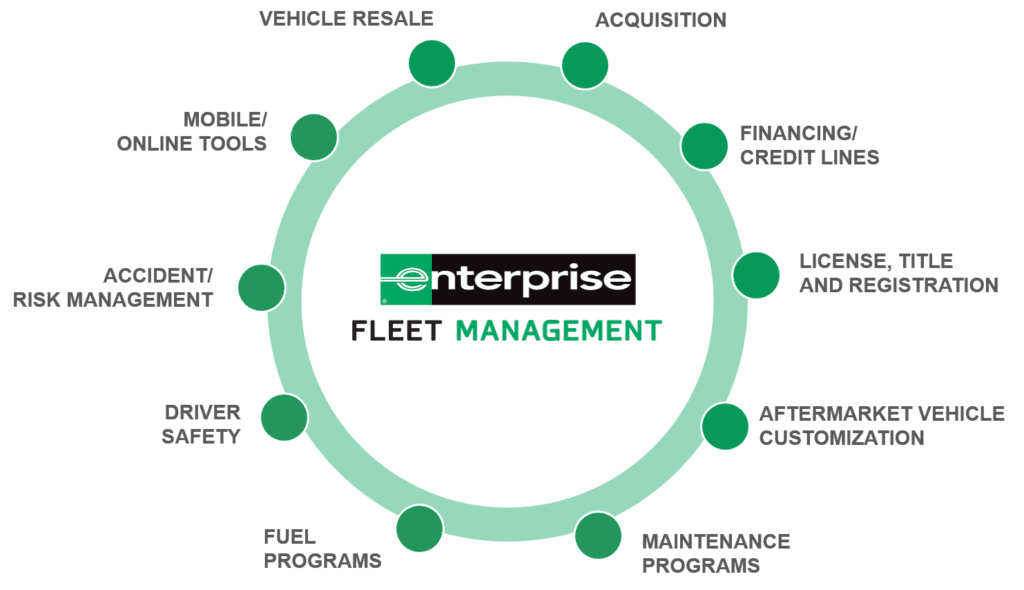 The Enterprise Approach
Enterprise Fleet Management can help you reduce the age of your fleet within your budget by moving you from an owned, buy-and-hold fleet management approach to a more flexible program with a shortened cycle, meaning you can have newer – and safer – vehicles for the same investment (or less).
Buying Power
We'll help you know when to sell your vehicles, find the best resale values, select and negotiate pricing for the right replacements and streamline ongoing maintenance – all while tracking the performance of every vehicle, so you'll always know where you stand.
Local Know-How
Your dedicated, local Account Manager will provide a Fleet Cost Analysis showing the financial benefits of replacing vehicles, as well as the sustained average savings once all of your vehicles are newer and more reliable. We'll also help you navigate county, government and municipality approval.
Technology and Analytics
We'll help you make better, easier decisions with data. Our mobile tracking technology and telematics offer insights into which vehicles are underutilized and why, ensuring you're getting the right value out of every vehicle. Track individual performance and driver habits to ensure safety, manage risk and ensure taxpayer-funded vehicles are used appropriately. We can also help you assign and track driver training to reinforce fleet vehicle policies.
Experience
We're focused on optimizing total cost of ownership for our nearly 1,000 government clients. Let us help you build the best possible fleet within your budget.
---
ENTERPRISE FLEET MANAGEMENT IN THE NEWS
---
Kern County, Calif., Earns Award for Innovative, Cost-Efficient Partnership with Enterprise Fleet Management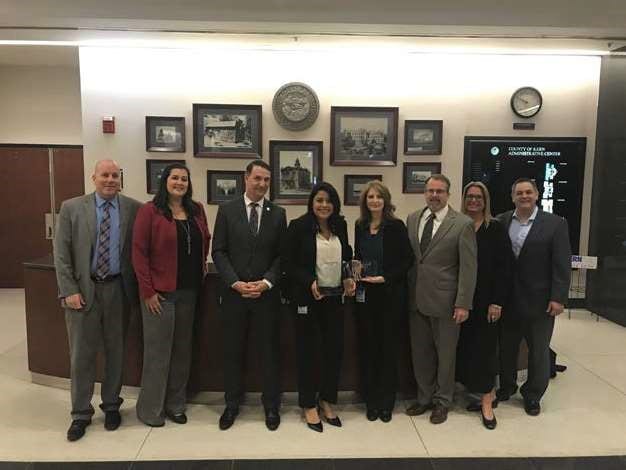 Check out this video of the Kern County, Calif., Board discussing a pilot program with Enterprise Fleet Management
---
Click here to see how Wilmington Housing Authority updated its fleet and saves $25,000 per year.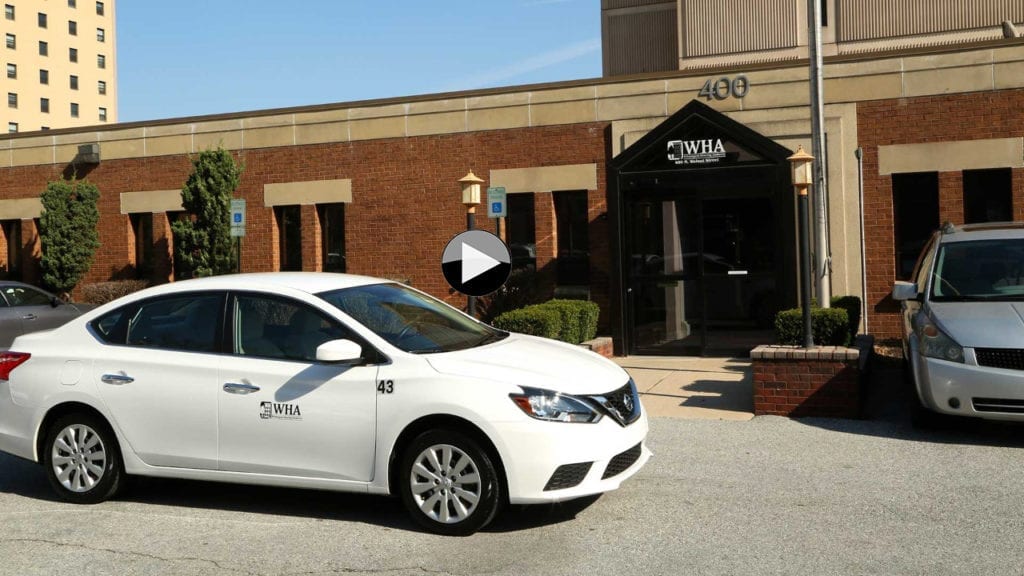 CONTACT
Eddy Simon | Executive Fleet Consultant
223 Water Country Parkway
Williamsburg, VA 23185
Phone: 757.329.3211
Email: Eddy.R.Simon@efleets.com
Website: www.efleets.com
---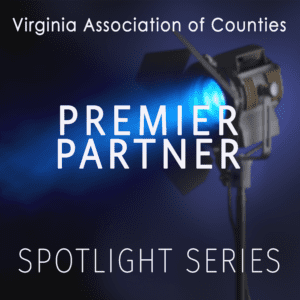 CLICK HERE TO LISTEN TO THE PODCAST
Host Dean Lynch speaks with Enterprise Fleet Management's Eddy Simon, Account Executive, and Kate Quinn, Area Sales Manager.