The Voice of the
Commonwealth's Counties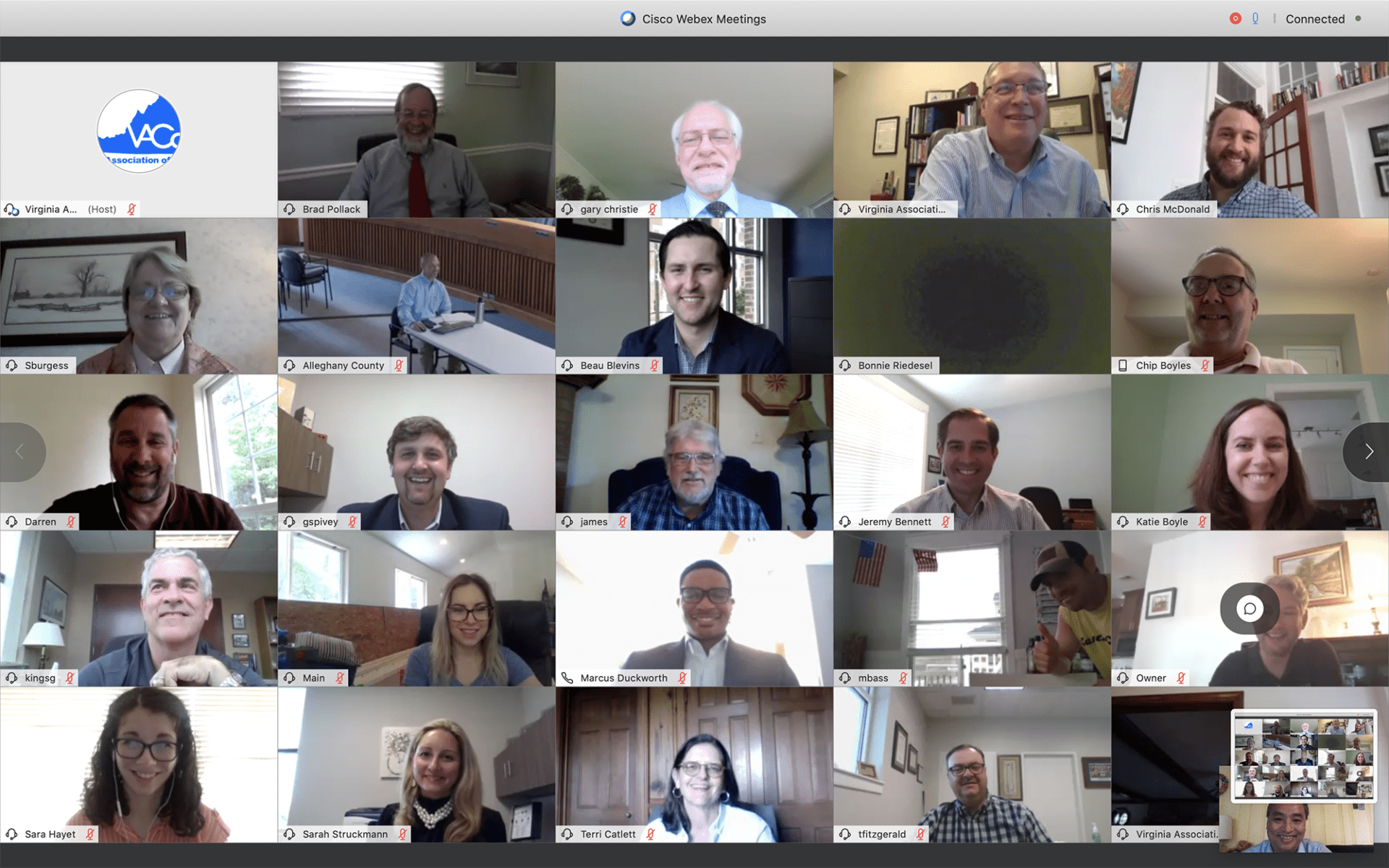 Reopening Plans, Broadband Access, State Budget Key Areas of Discussion

Counties in VACo Regions 6 and 9 met virtually on May 28 to discuss issues of shared concern regarding the coronavirus pandemic and legislative priorities for the next General Assembly session.  VACo is grateful to Senator Creigh Deeds, Delegate Tony Wilt, Delegate Ronnie Campbell, Sarah Hayet, Chief of Staff to Delegate Wendy Gooditis, and Daniel Davies, Legislative Assistant to Delegate Dave LaRock, for their participation in the meeting.  Senator Deeds expressed his disappointment that many investments in K-12 education and human services that had been included in the biennium budget when it passed the General Assembly in March are now on hold pending a revenue reforecast; he cautioned attendees that more cuts are likely, with the severity of potential reductions dependent on federal actions to assist the state with revenue losses.  He encouraged members to be vocal with their legislators in conveying their needs.  Delegate Wilt noted that all levels of government would likely need to focus on their core missions.  Delegate Campbell reflected on his concerns about the effects of legislation from the 2020 session on local businesses.  Ms. Hayet pointed out that the pandemic has underscored the degree to which broadband access is a necessity, and that expansion of service will continue to be one of Delegate Gooditis's priorities.  Mr. Davies told participants that Delegate LaRock looks forward to working with localities in the upcoming special and regular sessions.
Deputy Secretary of Commerce and Trade Cassidy Rasnick provided an update on Forward Virginia, the Governor's plan for reopening the state's economy.  As of May 29, the entire state is in Phase One of reopening, and the Administration is monitoring public health data to determine when it would be safe to move into Phase Two; it is expected that the state will spend at least one more week in Phase One.  She explained the details of the Governor's executive order regarding face coverings.  During the question and answer period, she discussed the Administration's conversations with the business community, pointing out that the nature of the public health crisis limits the state's ability to provide businesses with the regulatory certainty that they would like, but businesses are willing to take precautions necessary to ensure that their customers feel safe.
Attendees participated in a roundtable discussion about top issues in each county.  Many participants noted that they were finalizing plans to reopen county facilities to the public.  The uncertainty surrounding the state budget continues to be a challenge in developing local budgets, and county representatives also noted that additional guidance and flexibility regarding use of the Coronavirus Relief Fund continues to be needed.  The importance of enhancing broadband access was reiterated by almost every speaker; members also raised concerns about inadequate Standards of Quality funding, jail operating costs, and limitations on the use of Children's Services Act funding to support public school special education programs.
VACo thanks our members, sponsors, legislators, and Deputy Secretary Rasnick for a productive meeting.
VACo Contact:  Katie Boyle
---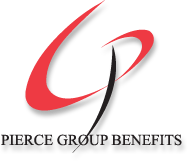 Thank You Pierce Group Benefits for sponsoring VACo's Regional Meetings
Website Created By