The Voice of the
Commonwealth's Counties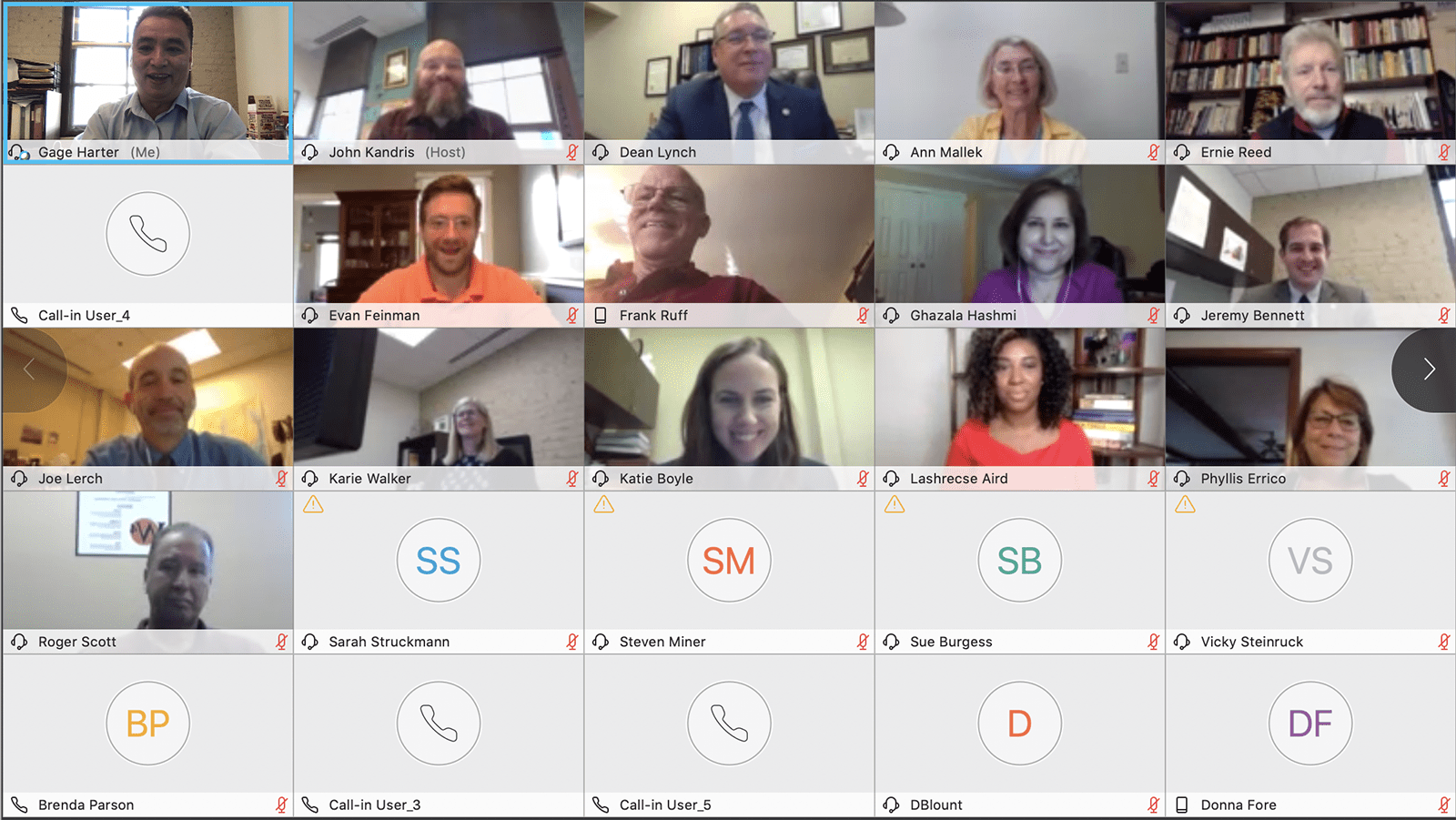 Regions 4 & 5 Meeting discussions focused on broadband

Legislators, Boards of Supervisors members, county staff, planning district commissions members, and VACo partners and sponsors attended the Regions 4 & 5 Virtual Meeting on September 22. VACo Region 5 Director Ann Mallek of Albemarle County welcomed everyone and expressed how important it is for counties to identify and share their top priorities with one another, and with VACo staff, as this information is the foundation of the VACo 2021 legislative program for the upcoming General Assembly Session in January.
Senator Frank Ruff, Senator Ghazala Hashmi, Delegate Lashrecse Aird and Delegate Matt Fariss spoke and provided updates on the ongoing special session of the General Assembly and shared issues of importance to county governments such as K-12 funding, criminal justice reform, and broadband.
The guest speaker was Governor Ralph Northam's Chief Broadband Advisor, Evan Feinman, who spoke at length on efforts to expand broadband access and affordability to all unserved Virginians. Feinman elaborated on budget proposals in the amended state budget to restore and expand funding that was previously unallotted for the Virginia Telecommunications Initiative (VATI). A copy of the Feinman's presentation may be found here.
Having a broad audience from localities is central to the productive outcome of region meetings. And without our sponsors these meetings would not be possible. We are most appreciative to all who took the time to join the meeting, and bring important information, questions, and responses. Thanks to all for another successful regional collaboration!
VACo Contact: Karie Walker
---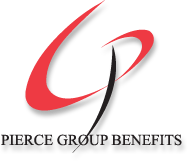 Thank You Pierce Group Benefits for sponsoring VACo's Regional Meetings
Website Created By