2022 Regions 5&7 Meeting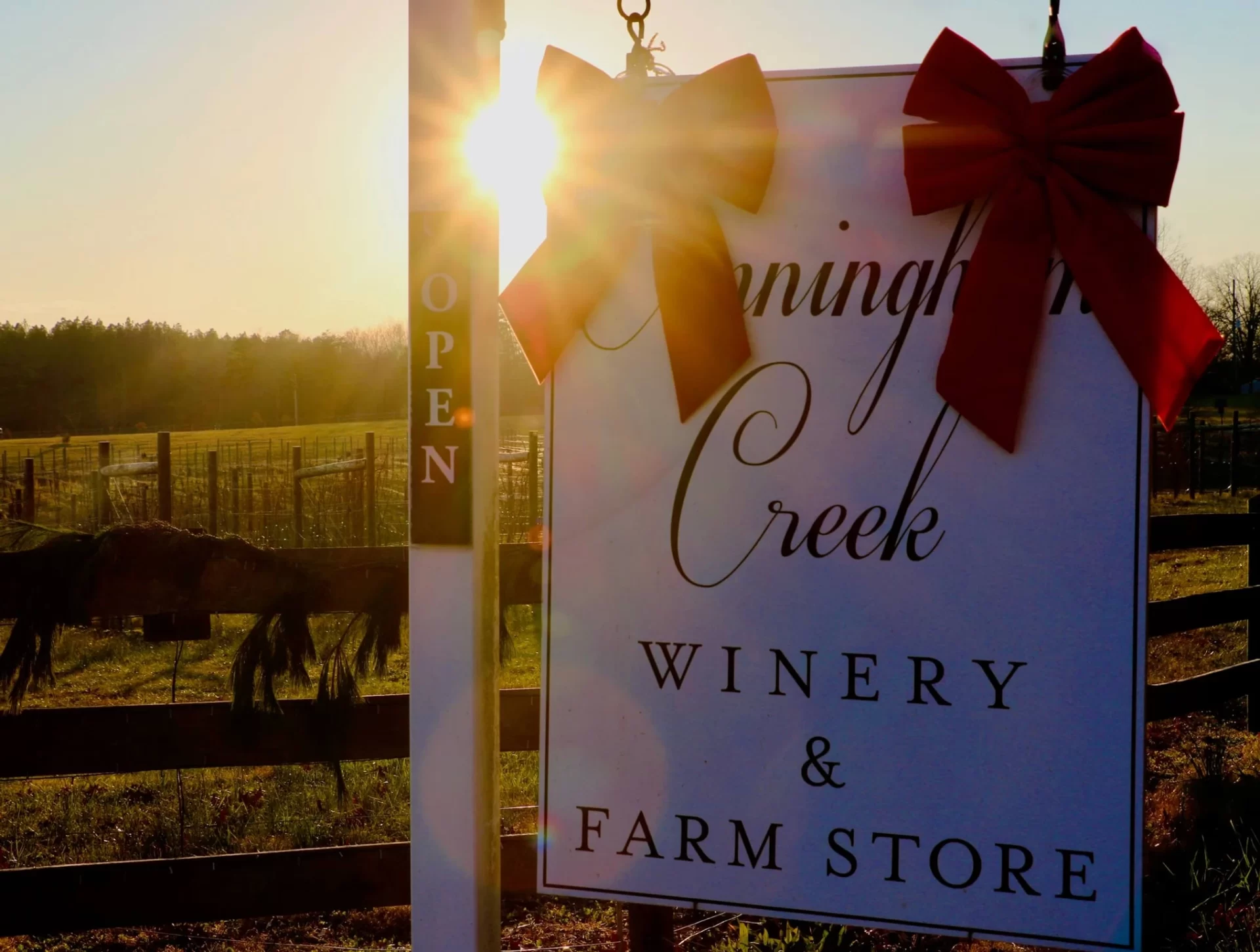 REGIONS 5 & 7 MEETING
Tuesday, July 12 | 4-6pm | Agenda
Cunningham Creek Winery | Fluvanna County
3304 Ruritan Lake Road | Palmyra, VA 22963
It's that time of year again when VACo hits the road to host Regional Meetings. This is the season when Virginia local leaders gather and share the successes and challenges in their communities. Your participation at Regional Meetings also helps VACo develop its Legislative Program for the 2023 General Assembly Session.
We look forward to seeing you on Tuesday, July 12 from 4-6pm for the Regions 5 & 7 Regional Meeting.
Conversation with Legislators
All legislators from Regions 5 & 7 have been invited to speak.
Education
Aaron Berryhill | Solar Program Manager | Virginia Department of Energy
County Talk
Please have one representative from your County be prepared to briefly share the top legislative issues affecting your County. This will help VACo develop its 2023 Legislative Program.
Please RSVP to Karie Walker at kwalker@vaco.org.