Region 6 Legislative Meeting
Monday, July 6 | 7-9 p.m.
Shenandoah County Board Room
600 North Main Street | Woodstock, VA 22664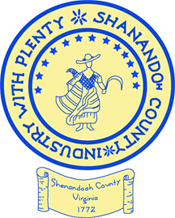 Click here for Region 6 Agenda
PRESENTATIONS
Potomac-Shenandoah River Basin Summary
Melanie Davenport and Gary Flory – DEQ Presentation
REGION 6
J. Michael Hobert | Chair | Clarke County | VACo Region 6 Director
Clarke County  |  Frederick County  |  Greene County  |  Madison County  |  Page County  |  Shenandoah County  |  Warren County
AGENDA
Click here for more information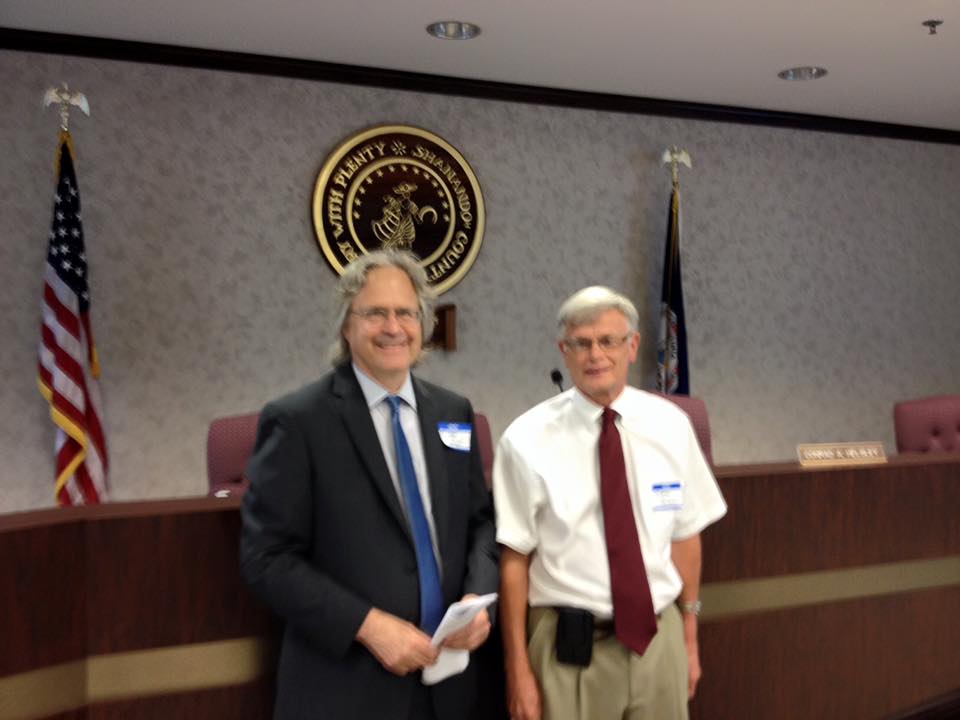 Our leaders at the #VACoRegionalMeetings – VACo Region 6 Director and Clarke County Supervisor J. Michael Hobert (left) and Shenandoah County Supervisor Dr. Conrad A. Helsley.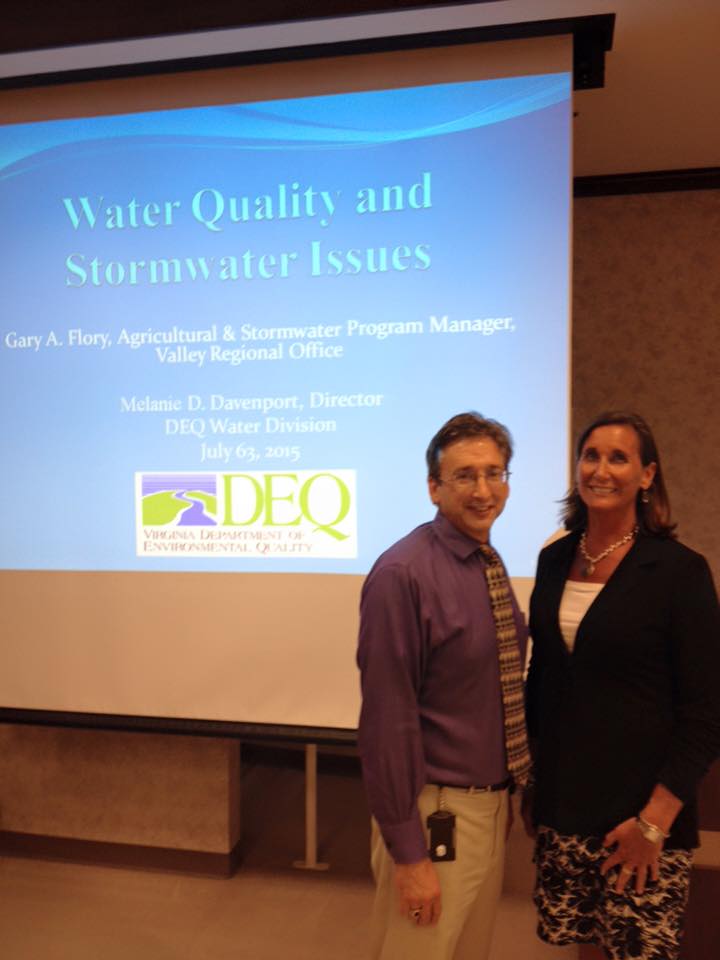 Speakers Melanie Davenport, DEQ Water Division Director, and Gary Flory, DEQ Water Compliance Manager, discussed water quality and stormwater issues to members of VACo's Region 6.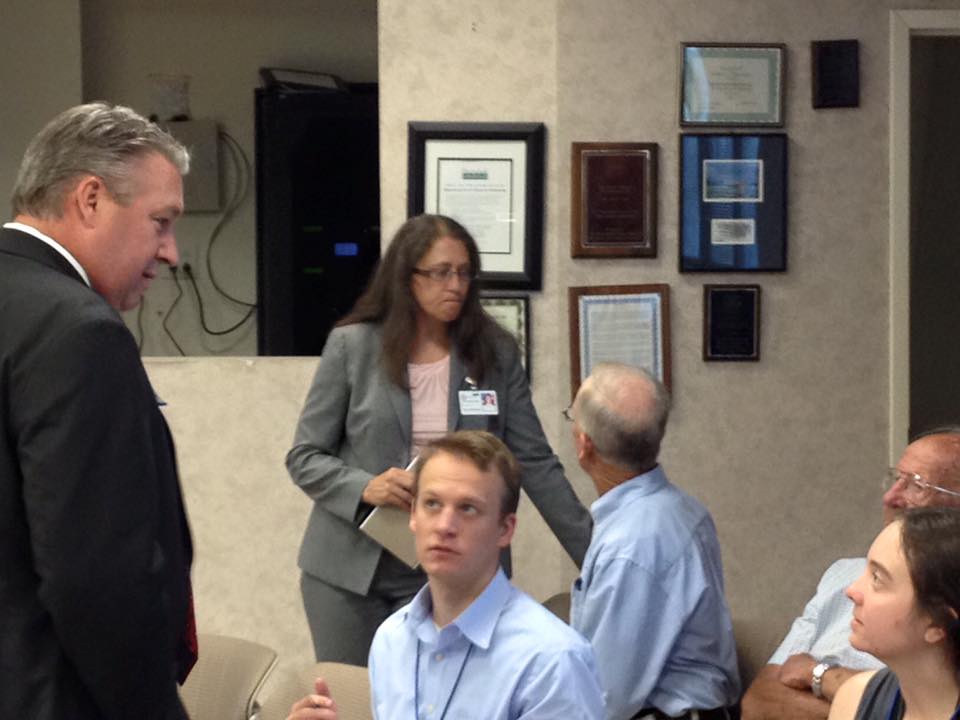 Shenandoah County Administrator Mary Price (wearing name tag) and VACo Deputy Executive Director Dean Lynch (left) engage in conversation before the Region 6 Legislative Meeting.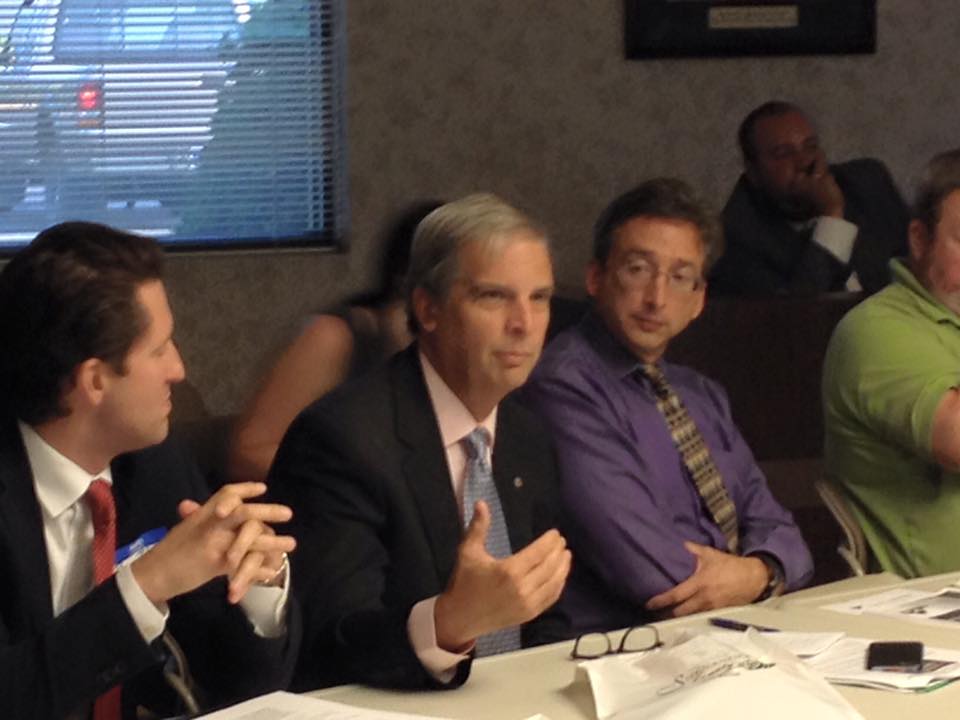 Senator Mark Obenshain attended the Region 6 Legislative Meeting and joined in on the conversation.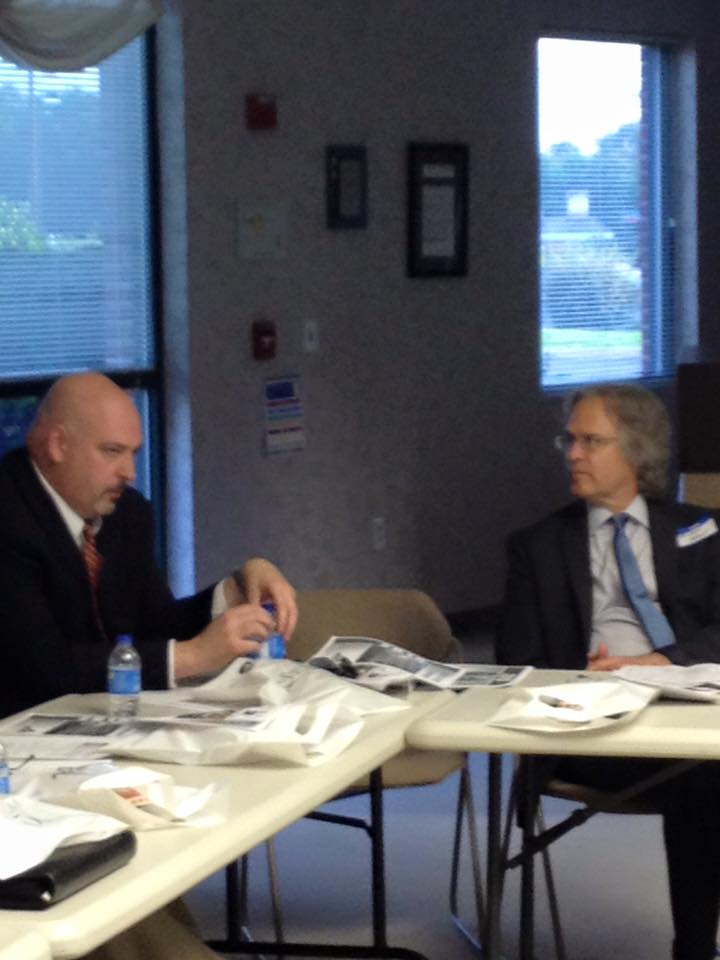 Delegate Todd Gilbert (left) participated in the Region 6 Legislative Meeting